Working on a bike can be a fun and rewarding experience, but it can also have its challenges.
In this walkthrough, we will guide you through the process of adjusting the headset of your Campo Folding Bike.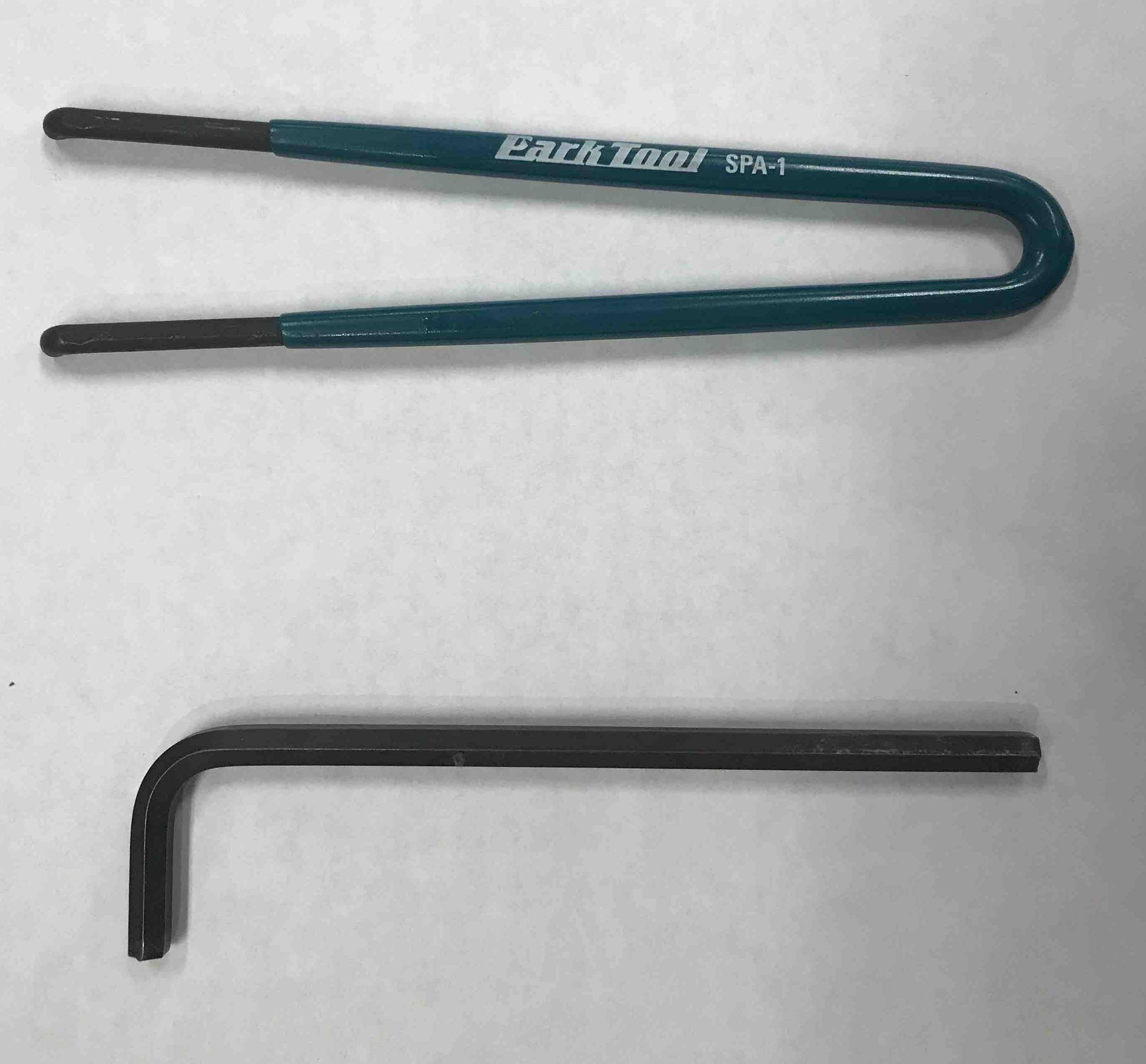 1. Lower the stem by unlocking the stem locks and fold down the stem. This will give you access to the Quill Expander Bolt (located in the center of the stem.
2. Loosen the Quill Expander Bolt by turning LEFT or COUNTER-CLOCKWISE.
3. With the Quill Expander Bolt loosened, remove the stem and set aside.Please note that you do not need to disconnect any of the cables, but make sure not to kink any of the cable or put pressure on the cables by letting the stem dangle from the cables.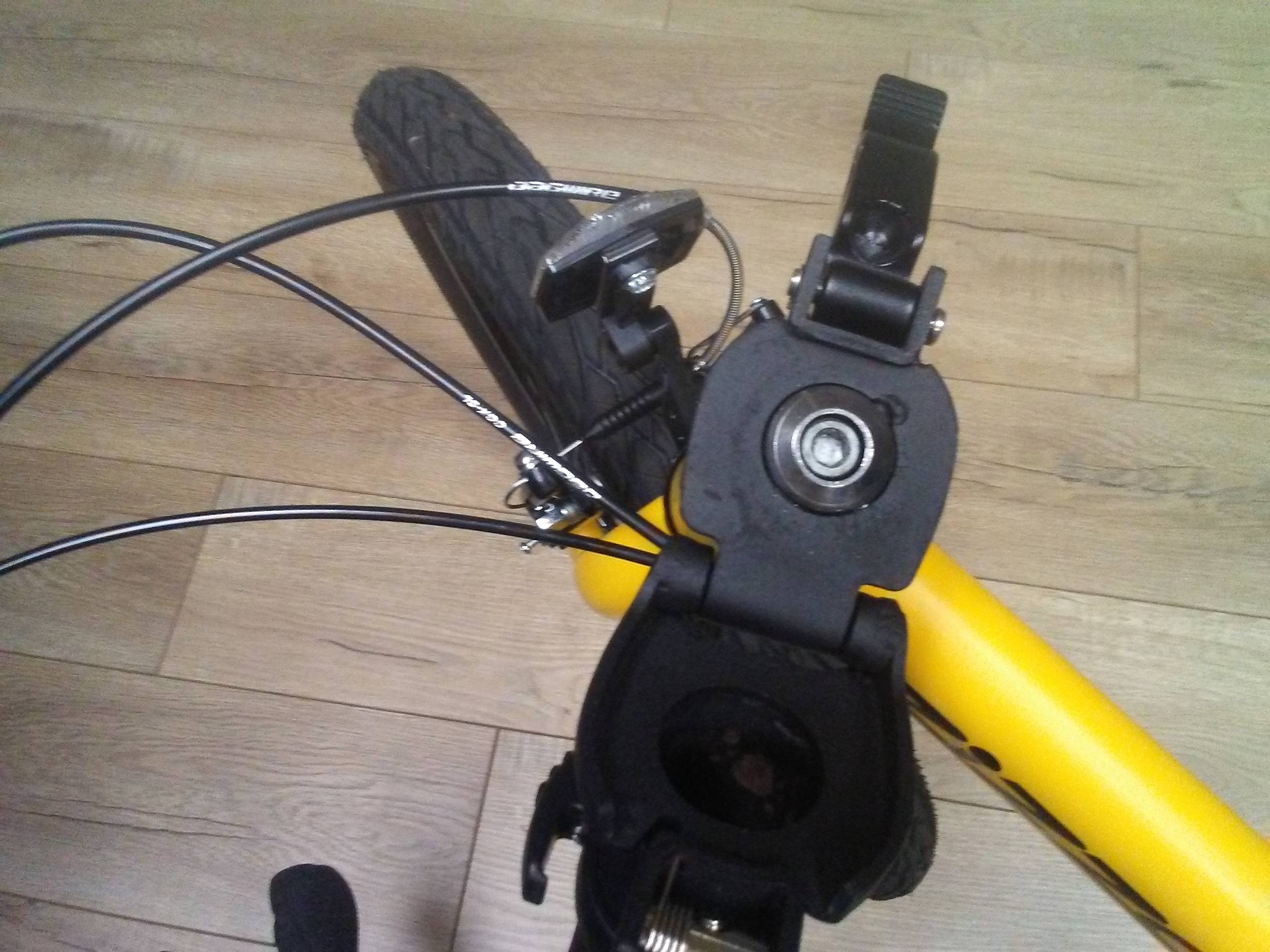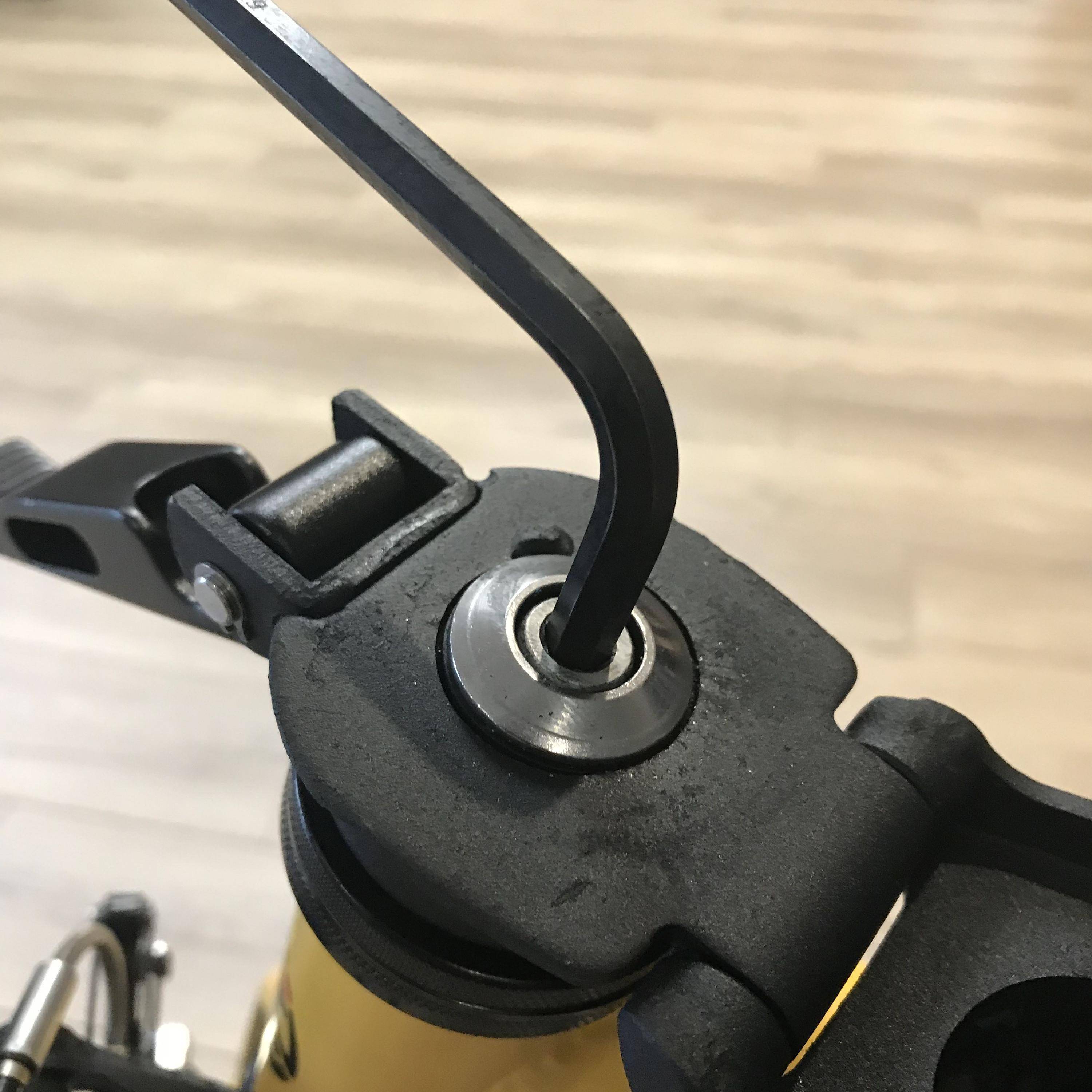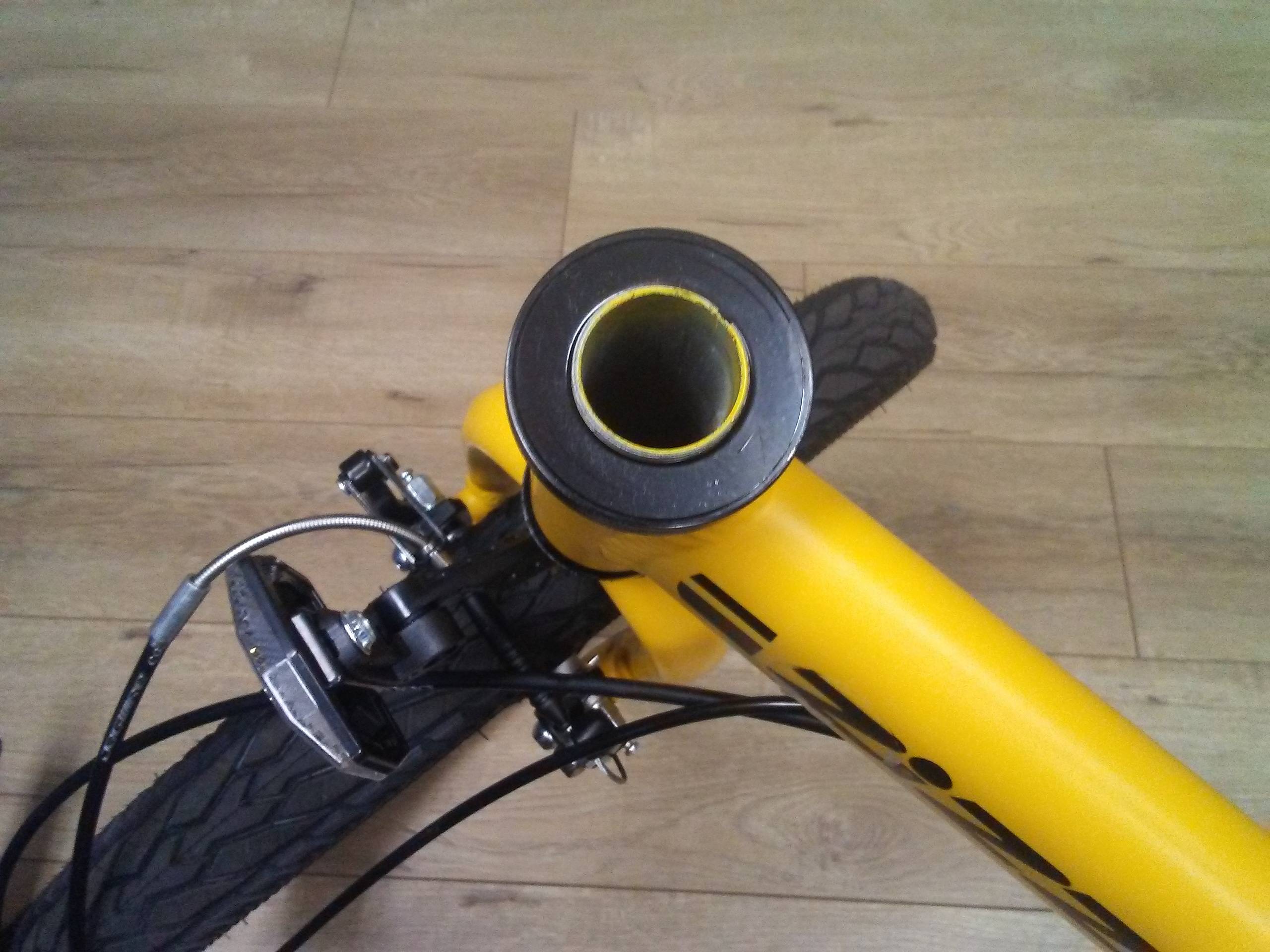 4. Using your spanner wrench, unscrew the locking nut.
Note that the locking nut has 2 holes for the spanner wrench.
Once the locking nut has been removed, there is a washer (no holes). Simply slide the washer up and out to expose the Adjustable Bearing Race.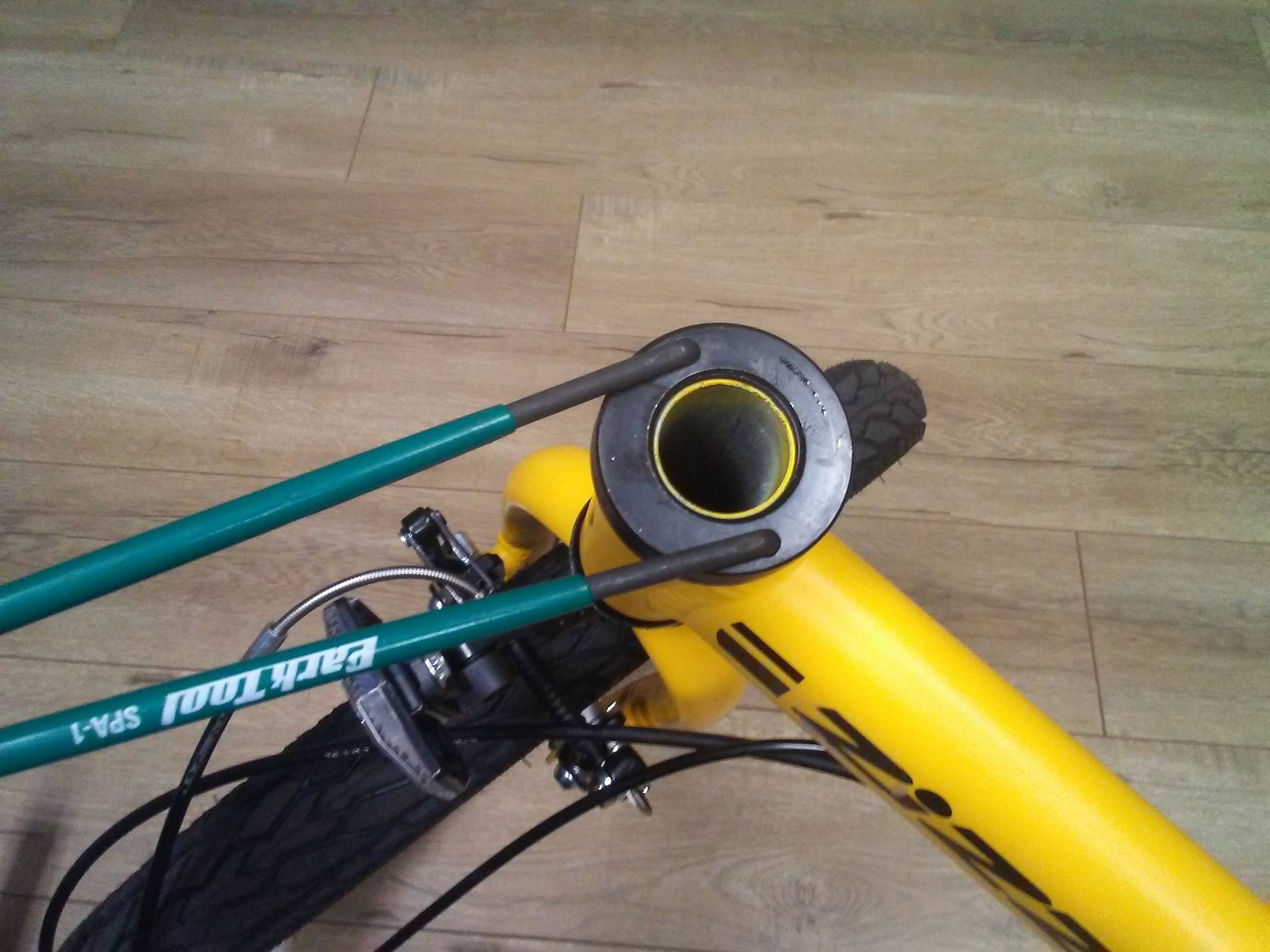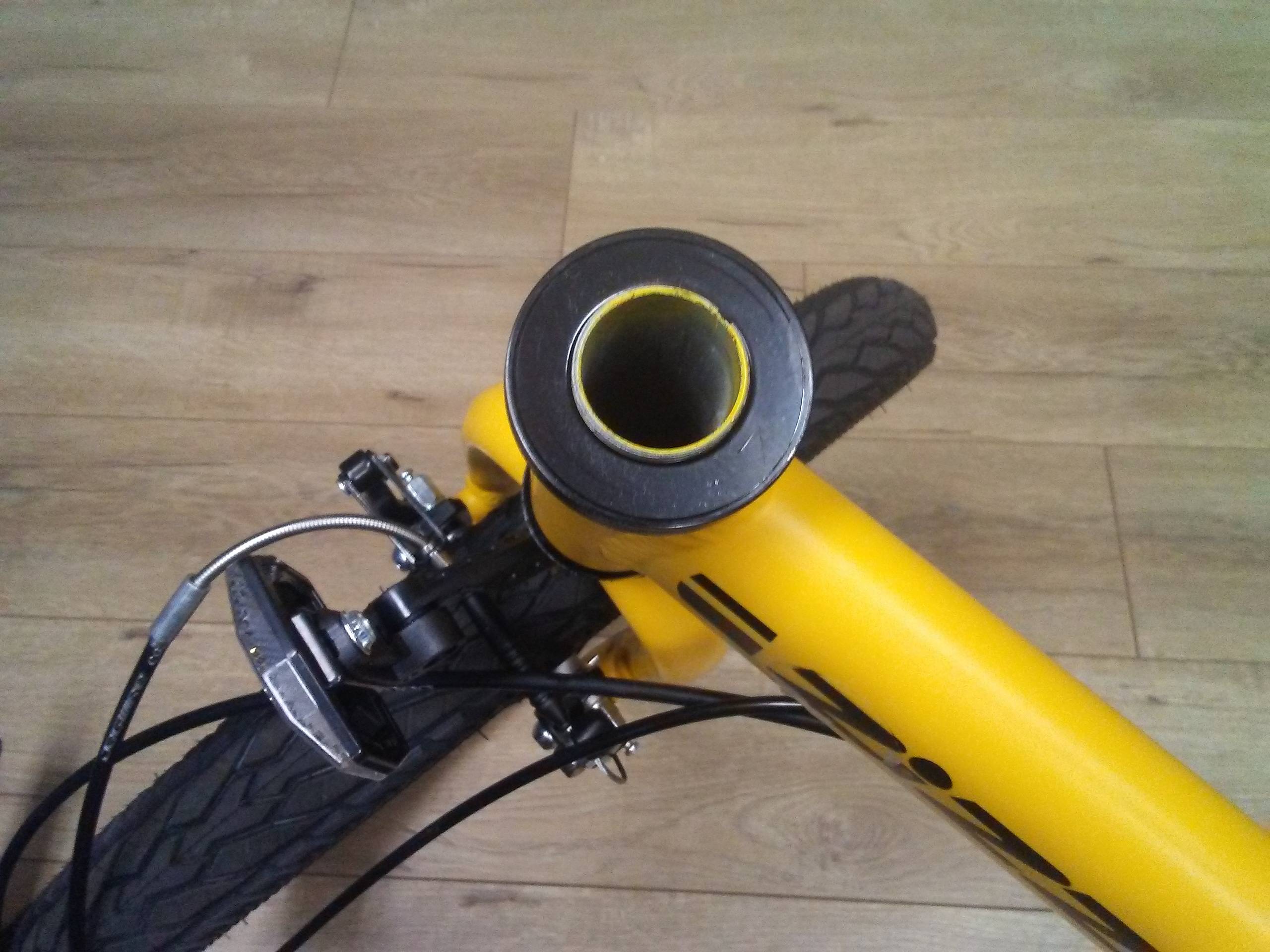 5. Use the spanner to adjust the Bearing Race. Tighten or loosen as needed.NOTE: Only turn the Bearing Race 1/8 turn increments.
DO NOT OVER TIGHTEN.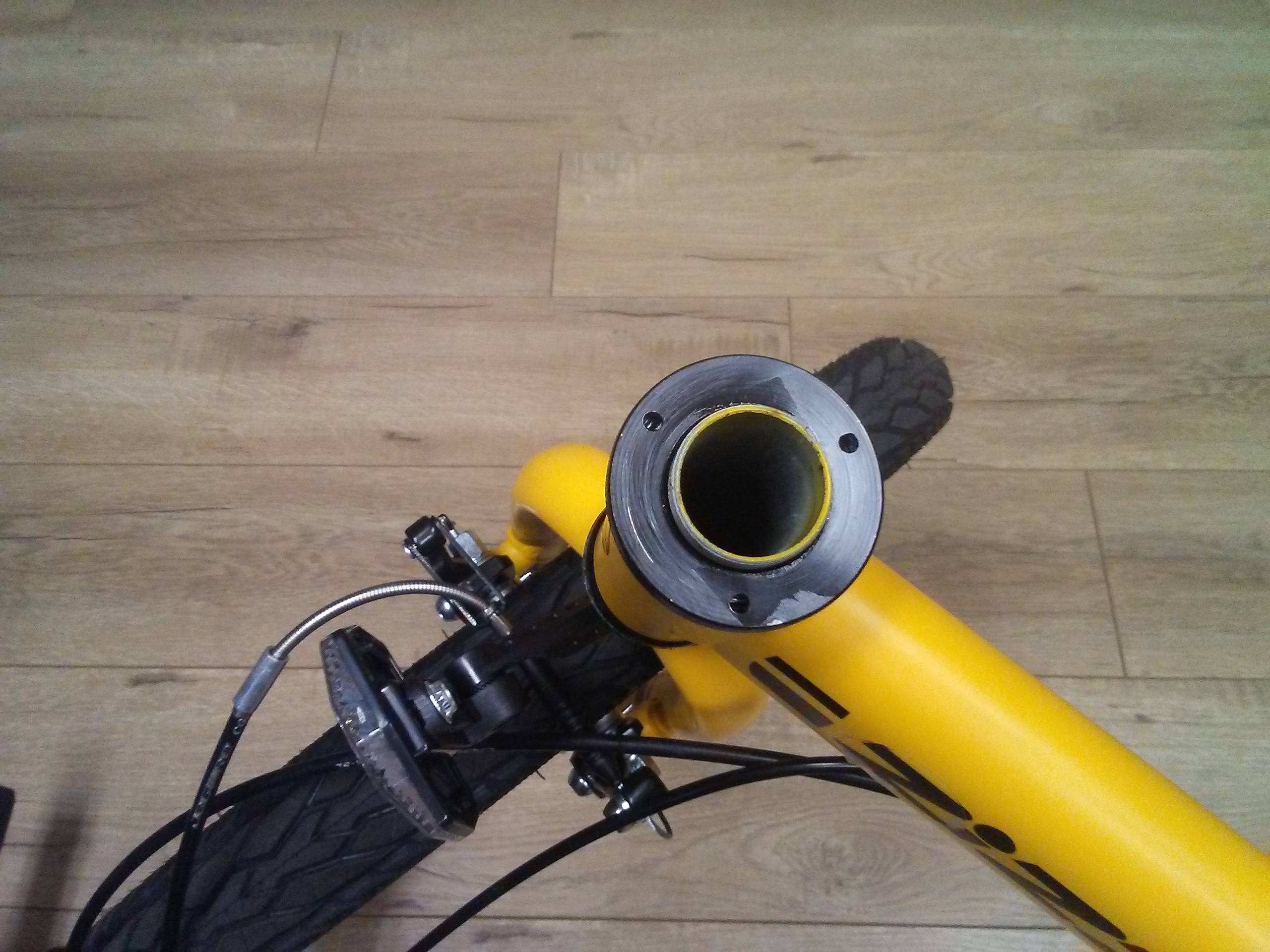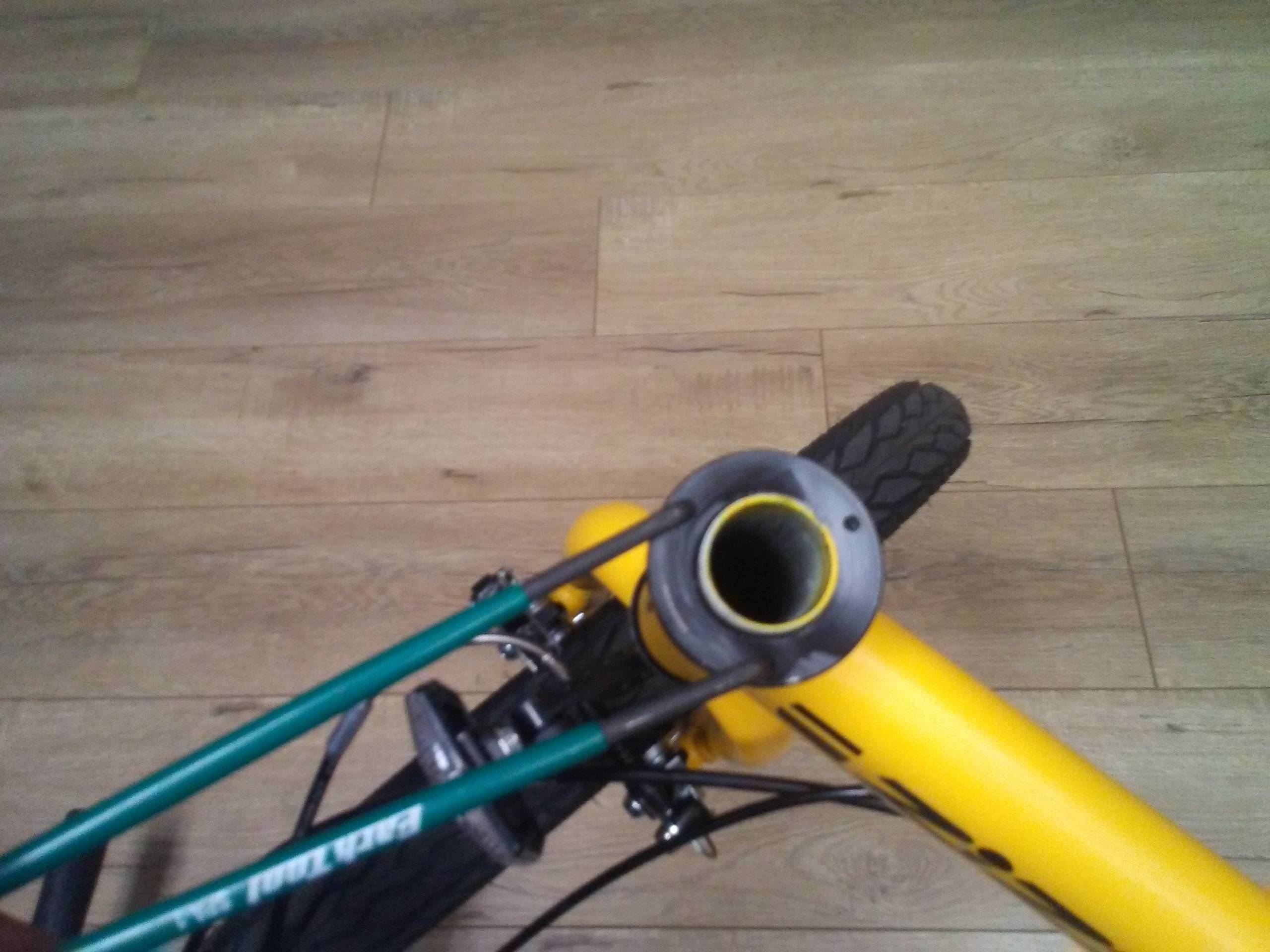 6) Now that your headset is adjusted, time to put everything back together.
Starting at step 4, work backwards to assemble the headset.
At step 3-2, make sure to check the alignment of the handlebar and front wheel.
Adjust so that the handlebar and wheel are perpendicular or 90 degrees to each other.Once aligned, tighten the Quill Expander Bolt.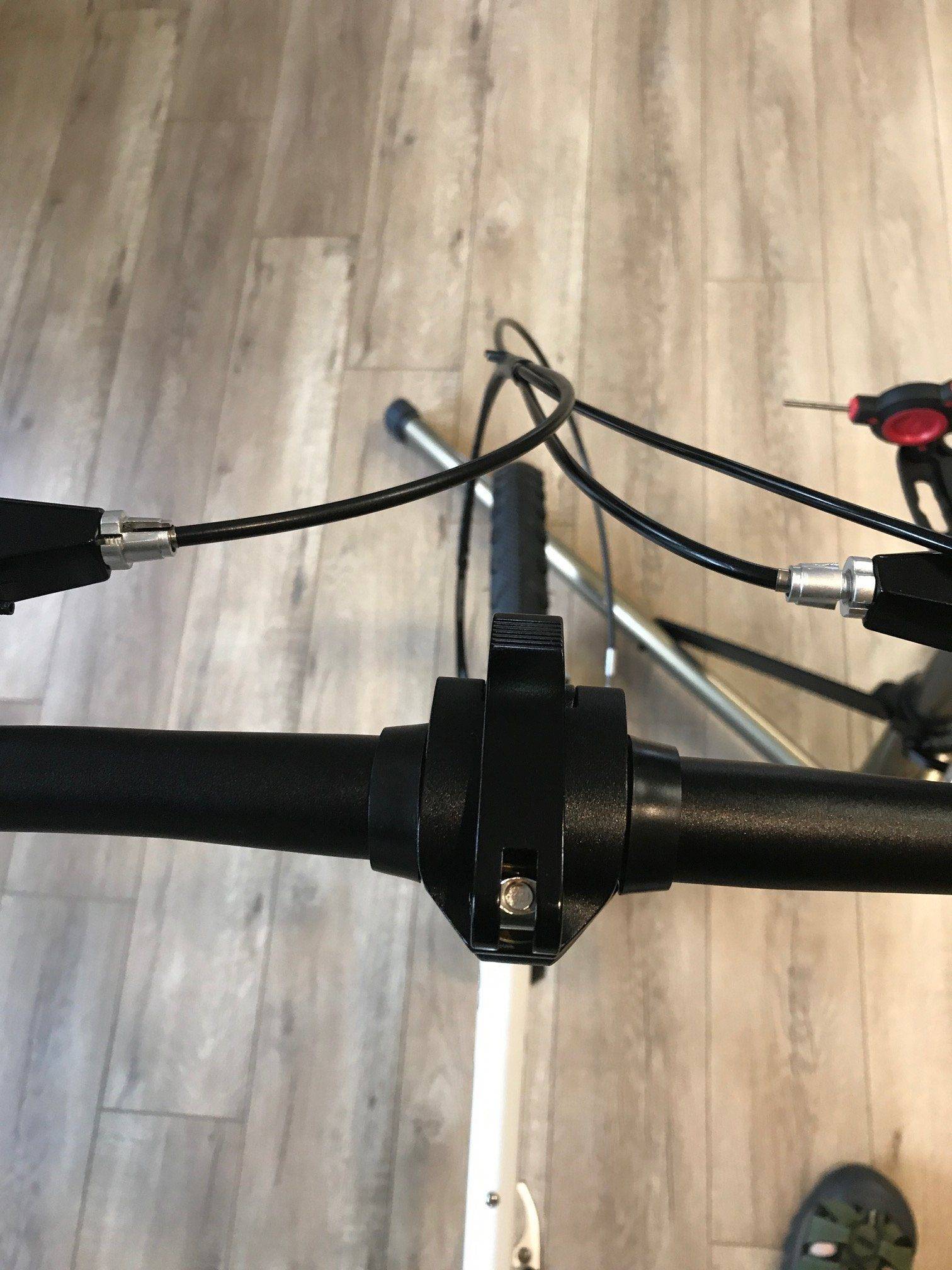 Still need help? Feel free to contact us.