Cycling is one of the best pollution-free recreational activities that's fun for all ages. Riding a bike not only gets you from point A to B, but it's also a full body exercise that can be enjoyed individually or as a group.

ZiZZO bikes goal is to integrate the popular cycling culture of Europe for a healthier lifestyle into mainstream American culture. What prevents everyday people from riding a bike more frequently are the hassles related to owning and using a rather large piece of equipment. These are just a few of the challenges: security, transportation, storage, expense, and inflexibility can diminish the appeal of cycling. ZiZZO is here to turn this around by delivering all the benefits and take away all the hassles. ZiZZO, a big bike ride without compromise. When you ride ZiZZO the first time and every time, you will be surprised by its performance. It rides like a full-sized bike and it's fast and quick, also the gearing will take you up a hill with ease, and down with speed safely.

Stable and easier to balance with a lower center of gravity, and the wide tires provide comfort and traction for both road and trail riding.
Choose Our Company For Trusted Portable Bicycles
ZiZZO was founded on the principle that cycling should be affordable, accessible and fun.

The folks at ZiZZO have over 50 years of combined cycling experience in every aspect, from design and research all the way to retail. Of course, we ride too. Our team has taken that experience, knowledge, and feedback to design a bike from the ground up that is built for the consumer that just wants to ride being able to take the headache out of finding the right bike.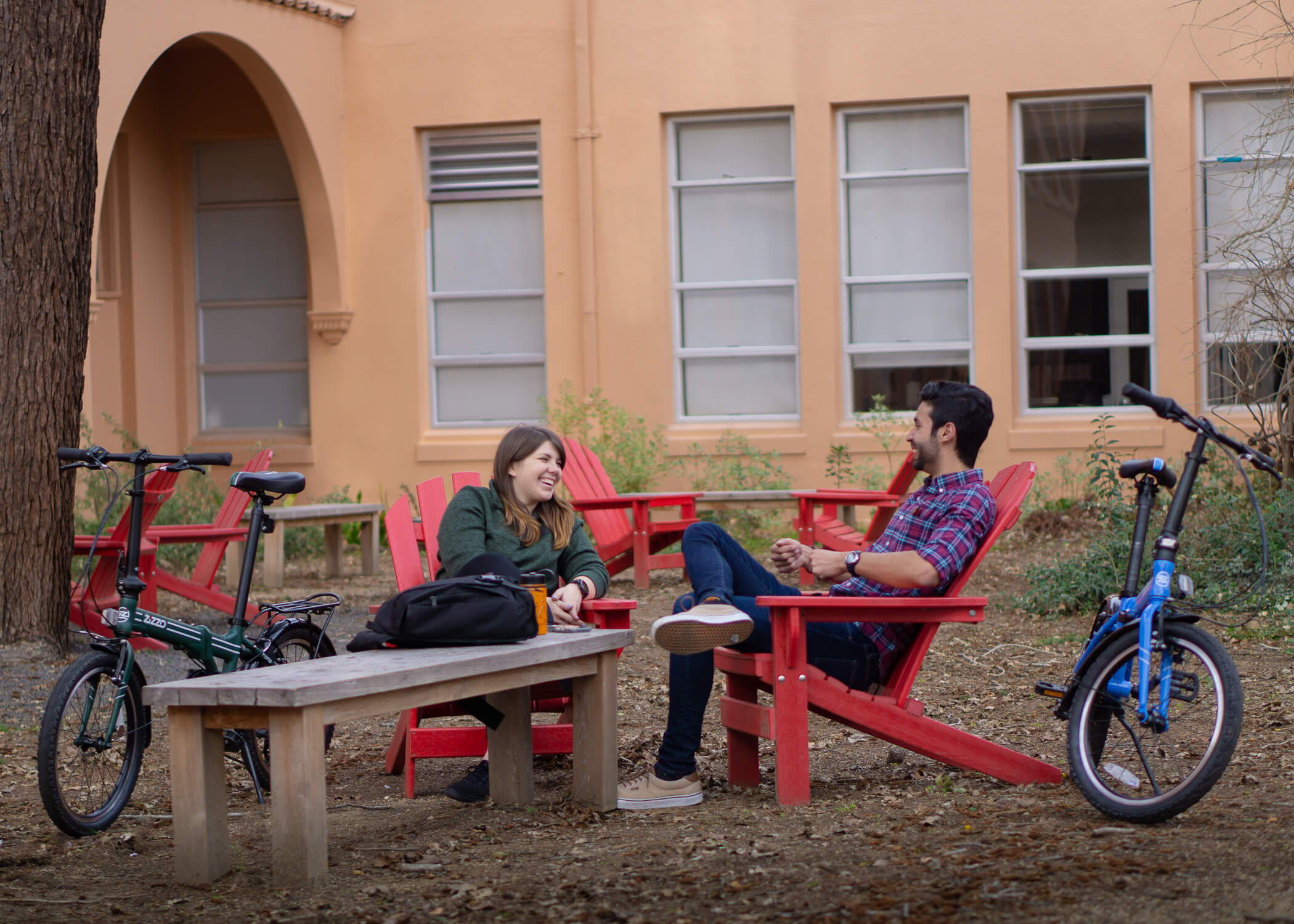 ZiZZO and it's parent company are headquartered in Northern California. We have been operating in manufacturing and national distribution for over 30 years. We have successfully supported and serviced hundreds of thousands of products sold over the years. ZiZZO utilizes designers and engineers from Europe, America, and Asia. The bikes are manufactured by one of the largest bicycle factories in Asia, producing more than 2,000,000 bikes a year for some of the biggest brands in the world. Therefore, buy and ride with confidence, ZiZZO will be here to support for years to come.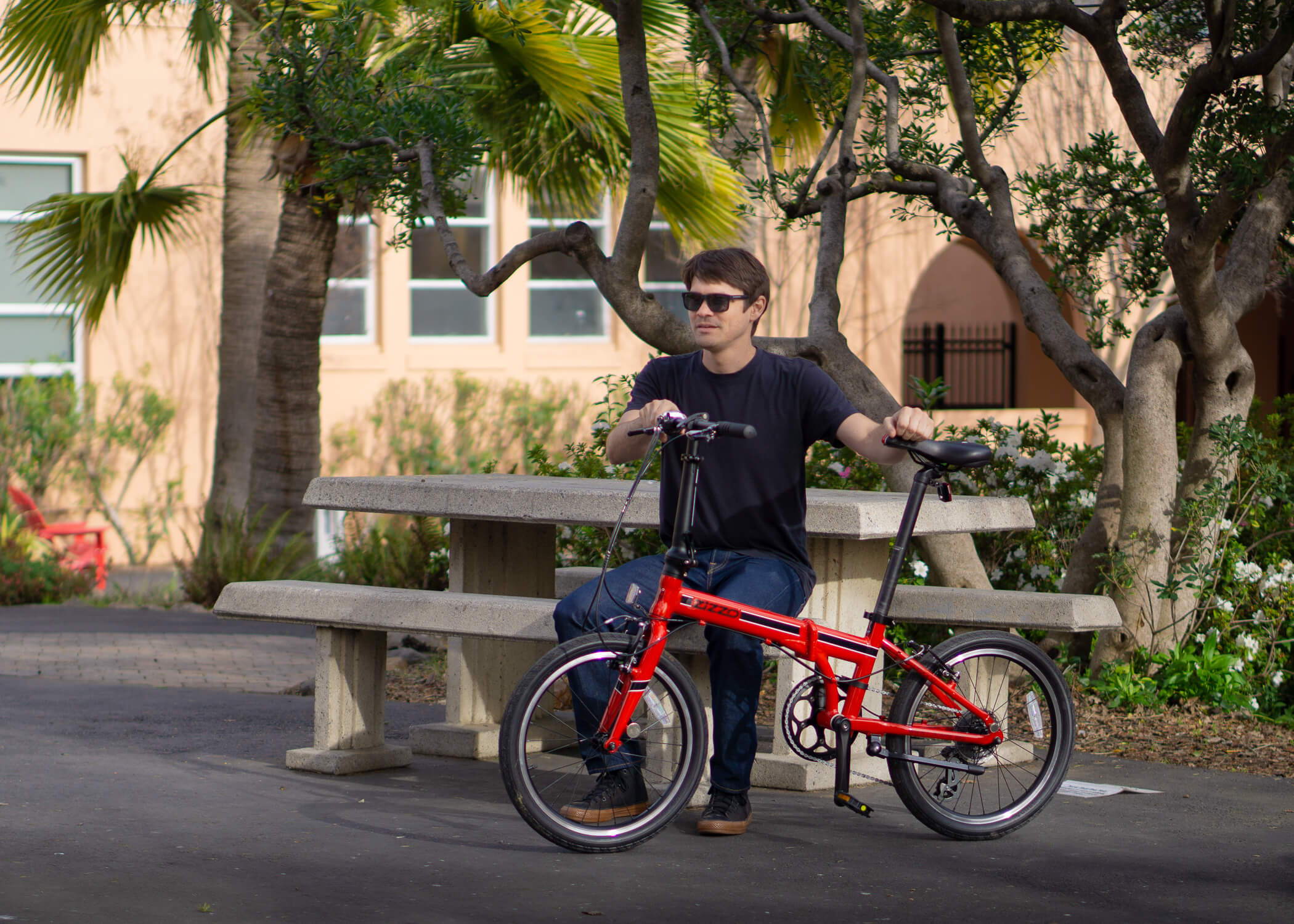 ZiZZO Bikes office and warehouse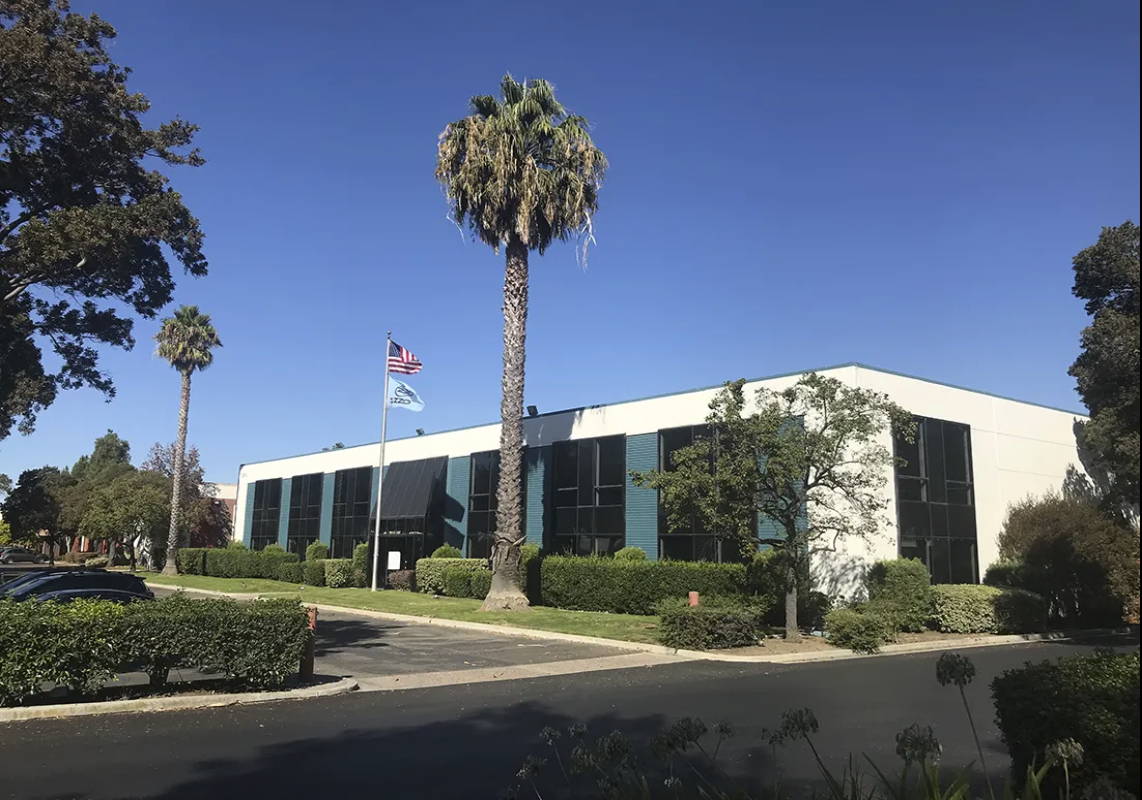 ZiZZO; A Division of Venquest Trading, Inc. Venquest Trading was founded in 1983, on the philosophy of bringing high quality goods at the lowest price to our customers. Out of this philosophy, combined with a passion of cycling, grew ZiZZO Bicycles.
Venquest Trading and ZiZZO bringing you high quality bikes at the lowest price, without any of the hassles!