ZiZZO Bikes: For all types of riding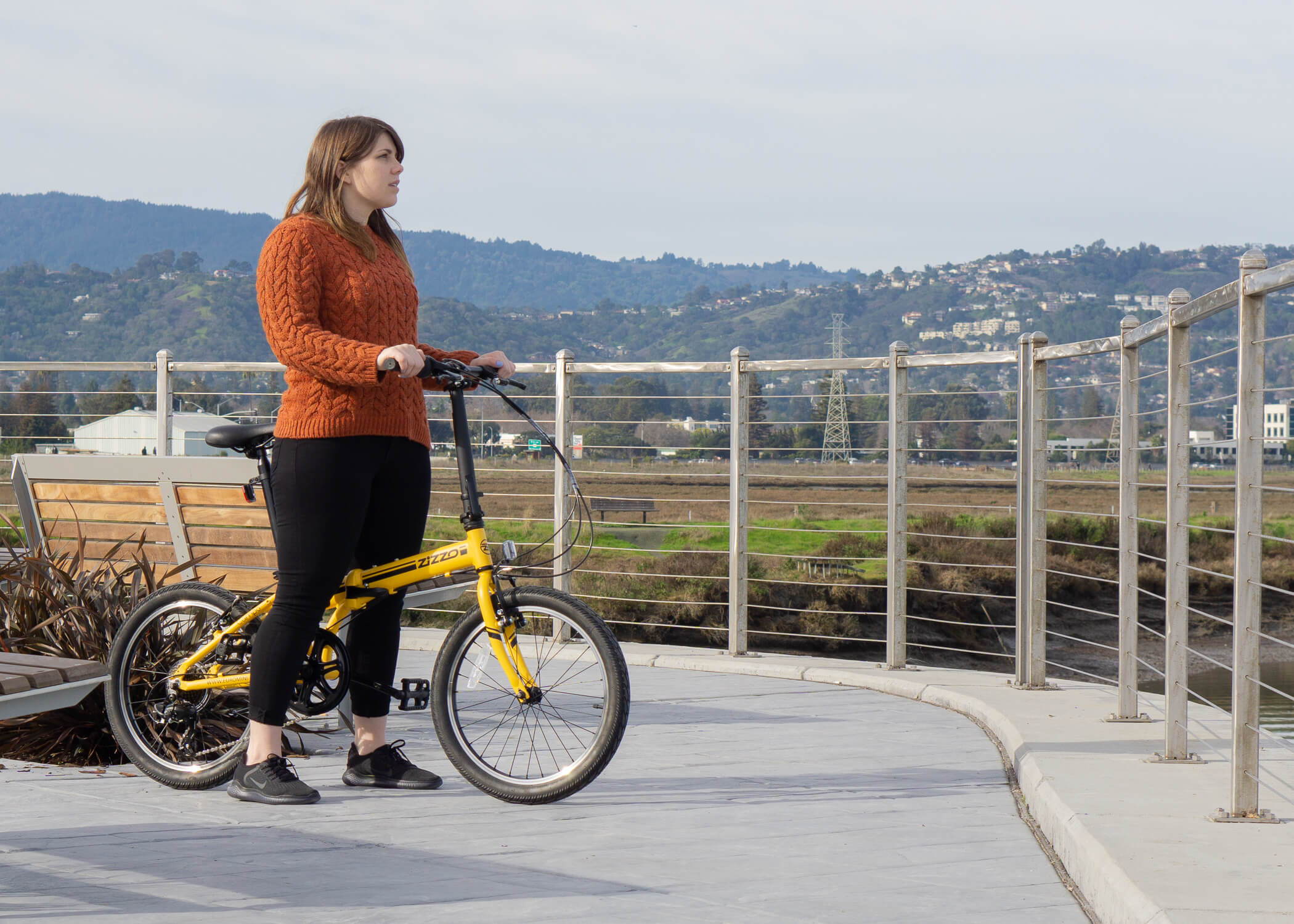 ZiZZO folding bikes are the perfect bike for all styles of riding, we covered the bases and designed bikes to fit every riders needs. ZiZZO bikes are comfortable, easy to ride because of the low center of gravity, and the perfect companion for a day outside.
• Lightweight and most affordable.
• Packs up and folds easily for storage or transport.
• Mini size, but rides just like a regular bike.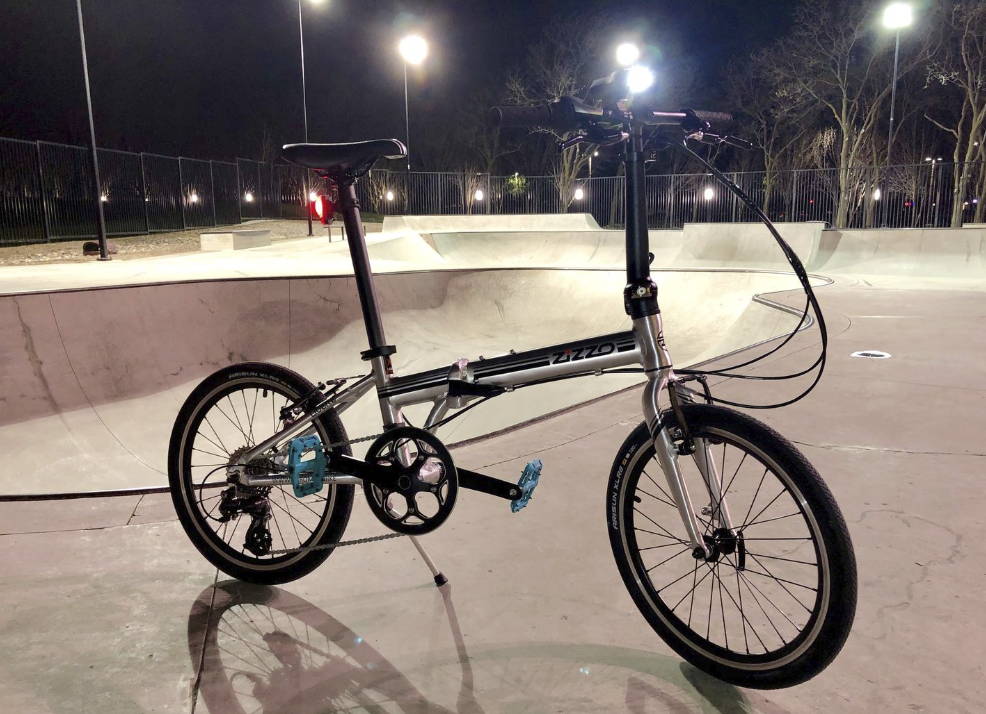 A great bike for the price. Bought it to take on a trip to Tokyo and Bangkok and have ridden in on 50-60 milers just for the heck of it. Very fun. Writing this review as before take off Japan. Crossing fingers my bike suitcase packing did the trick and holds in transport.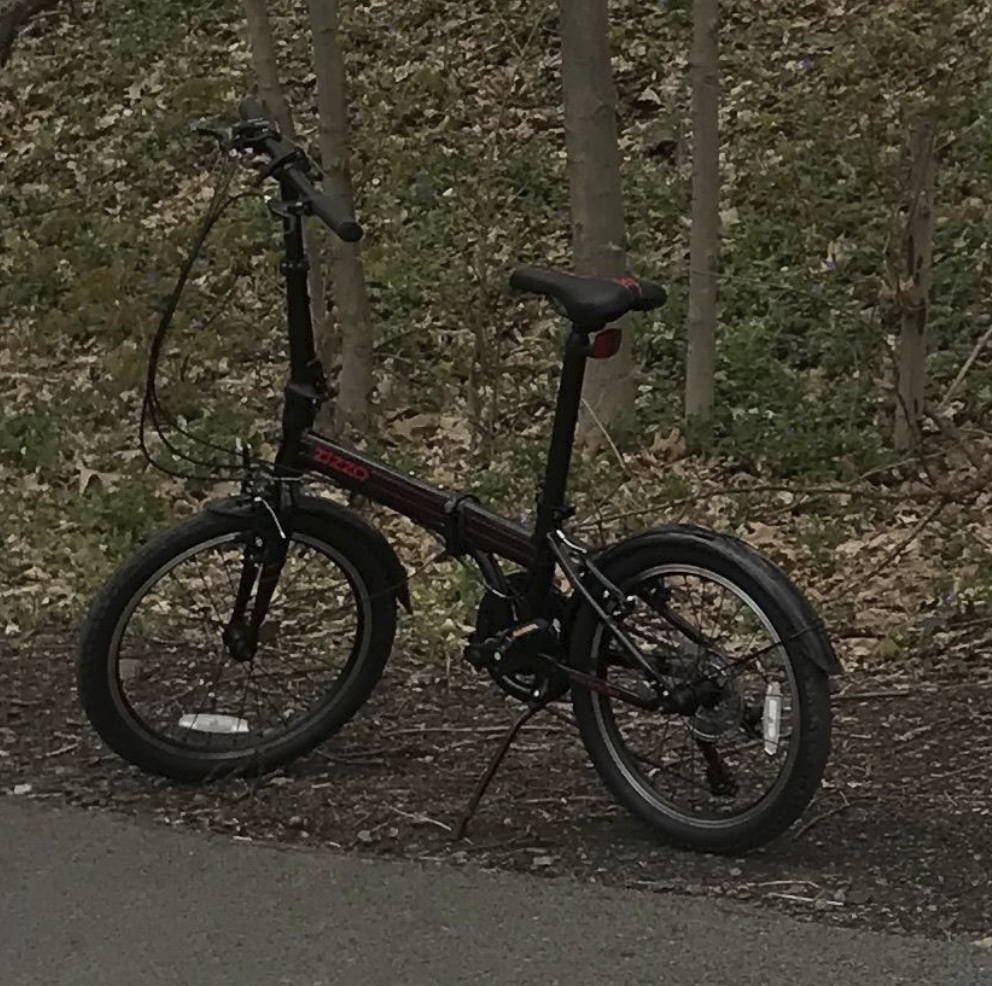 Excellent bike! Fine quality, easy to cruise distances, with excellent gear options, smooth shifting, compact, highly portable, comfortable. Exceeded expectations. Quite reasonably priced.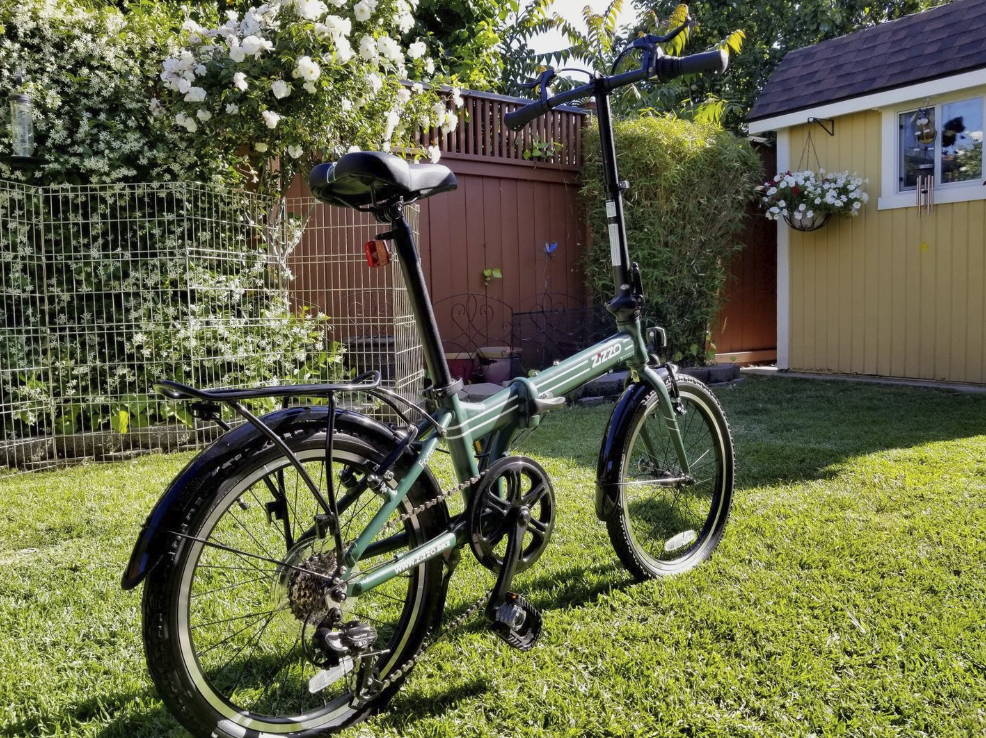 I ordered this bike for my wife and me, mainly for camping. It arrived well packaged, preassembled and so easy to unfold. It is super comfortable (great riding position) and very solid.I can't say enough at how pleased I am with the purchase.I highly recommend this bike.
The Liberté is designed as the ultimate recreational bike, a spirited ride is right up the alley for the Liberté. It rides fast, long and efficient yet nimble enough for any bike path or through any park you can find. The 8 speed drivetrain and high pressure tires help make sure this bike goes the distance.
• Our lightest bike weighing only 23 lbs
• 8 speed Shimano drivetrain
• 1.5" wide high pressure tires
• Puncture resistant tires perfect for city streets
The Urbano is the perfect lightweight all around bike, ready to conquer any terrain. Efficient 8 speed drivetrain can take you anywhere you need to be. Wide tires and a comfort seat allows you to ride longer, and as comfortable as possible. Conquer all roads and trails with the urbano.
• Lightweight and weighing only 24 lbs
• 8 speed Shimano drivetrain
• 1.95" wide tires made by Kenda
• Wide comfort saddle
Forte is your go to bike when it comes to packing on the gear for your commute, or having a place to store the groceries after your shop with the included rear rack. The pre installed fenders help make sure you stay dry and clean while out riding through the streets.
• Heavy Duty: 300 lb load limit
• 7 speed Shimano drivetrain
• 2" wide multi terrain tires made by Kenda
• Wide comfort saddle
• Pre installed rear rack and fenders
Ready to ride anywhere the ZiZZO Via is built for all situations in the city. Pre installed fenders to keep you clean and dry on your ride, plus the 7 speed Shimano drivetrain is more than enough to take you to your destination with ease.
• 27 lb all around bike perfect for the city
• 7 speed Shimano drivetrain
• 1.95" wide tires made by Kenda
• Pre installed fenders
When money is an object, the Campo is for you. More uses than you can imagine, commuting on a Campo is fun especially when you can fold it up and hop on a bus or pack it in the trunk.
• 28lb bike built for comfort
• 7 speed Shimano drivetrain
• 2" wide tires made by Kenda
• Wide comfort saddle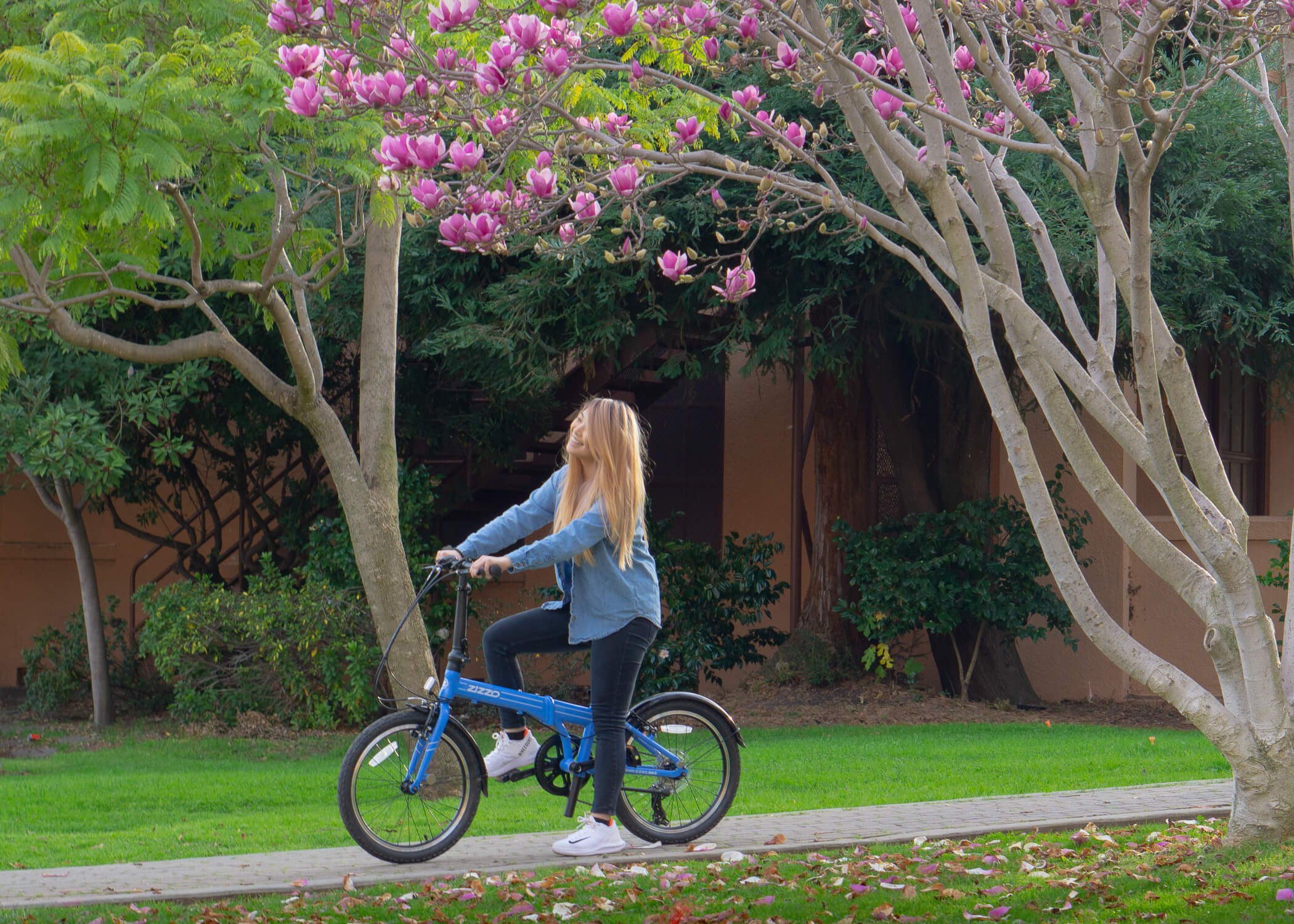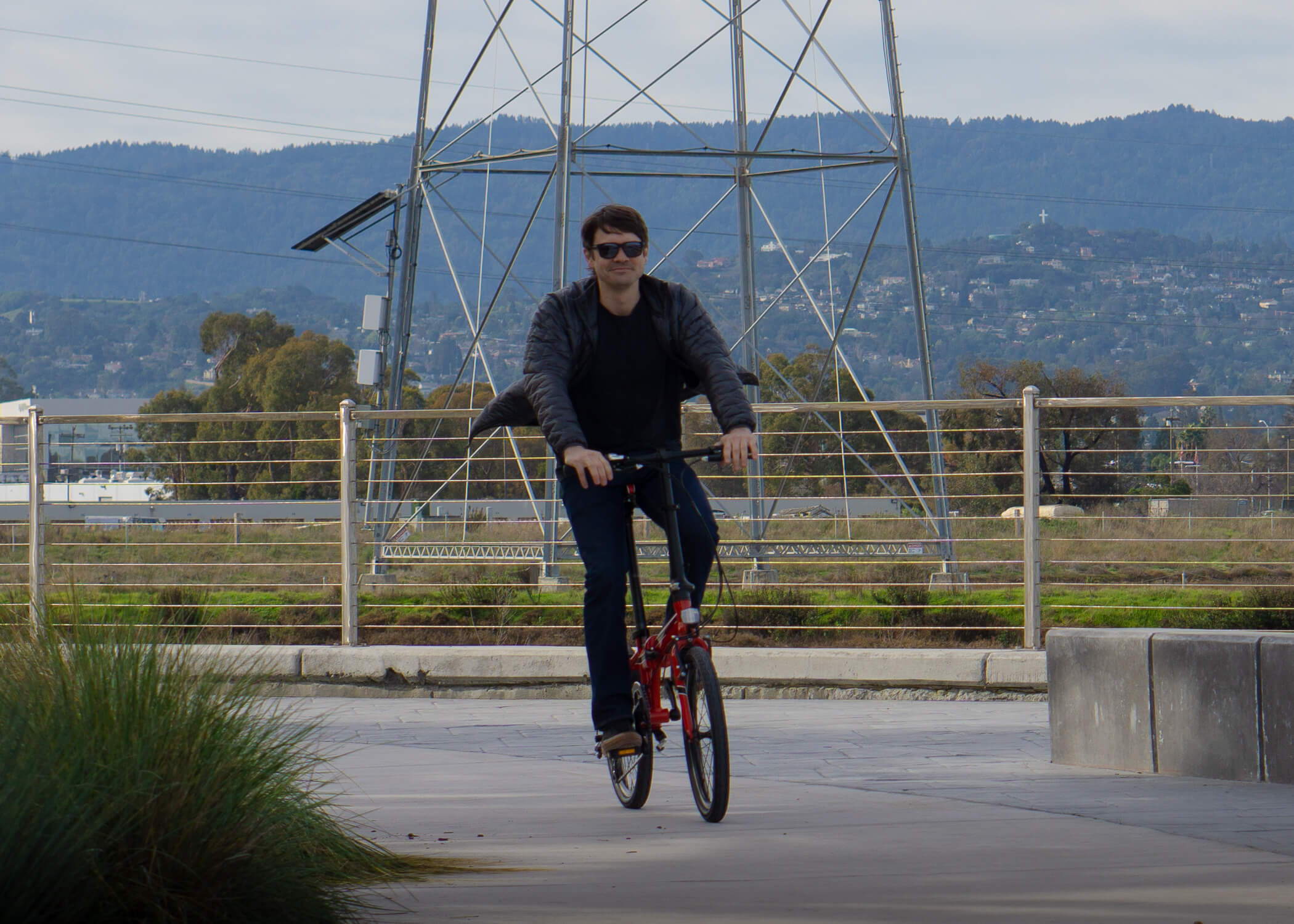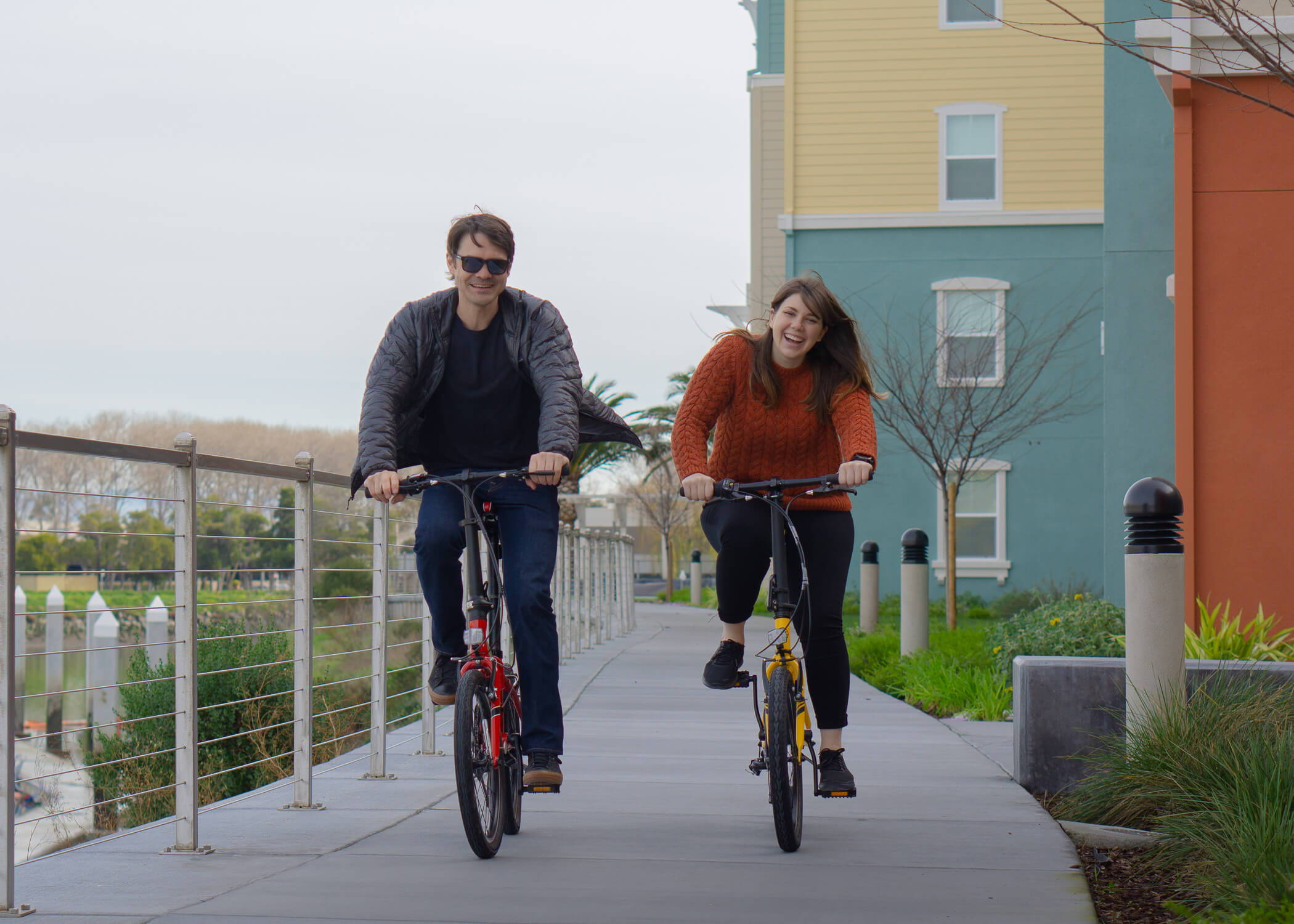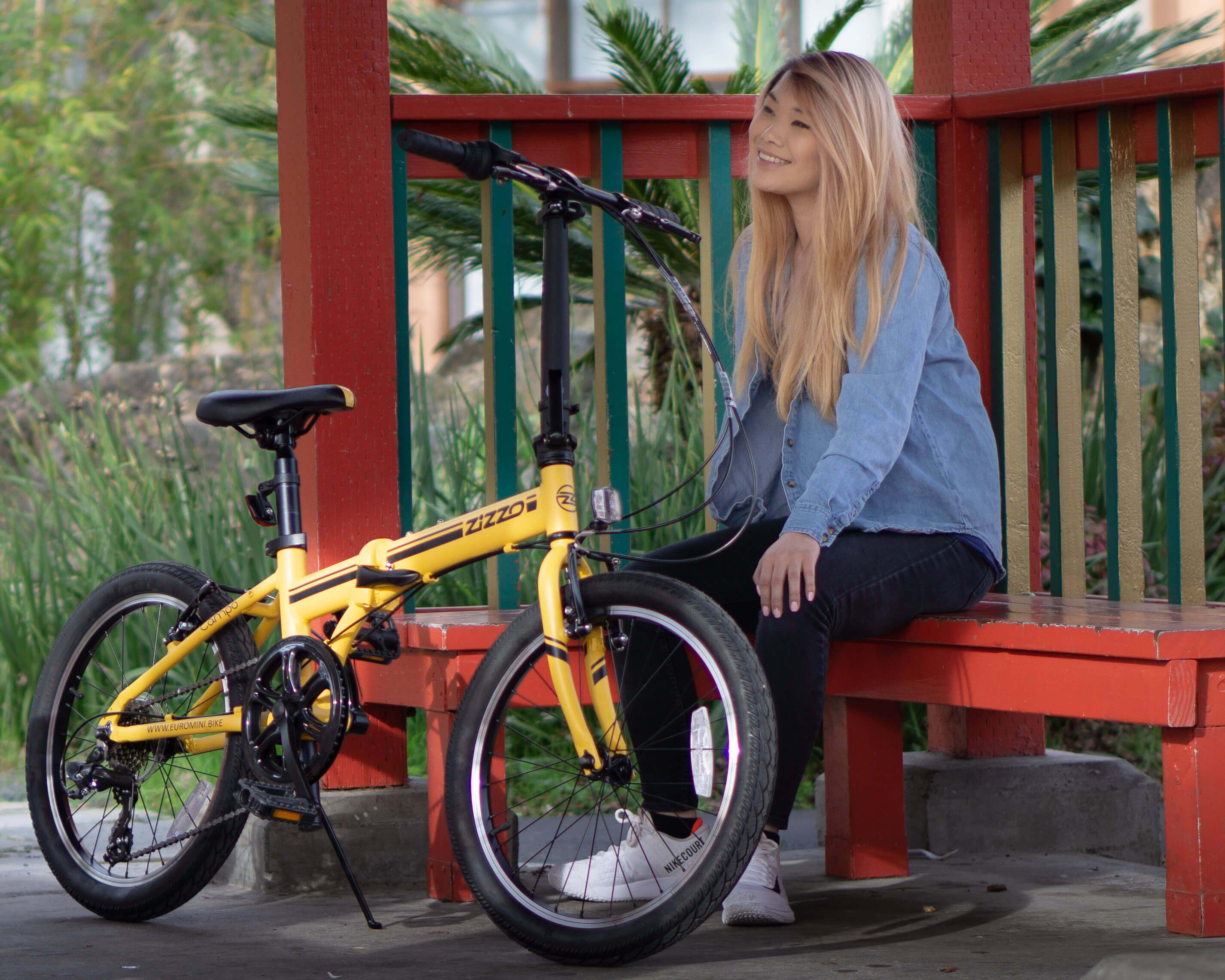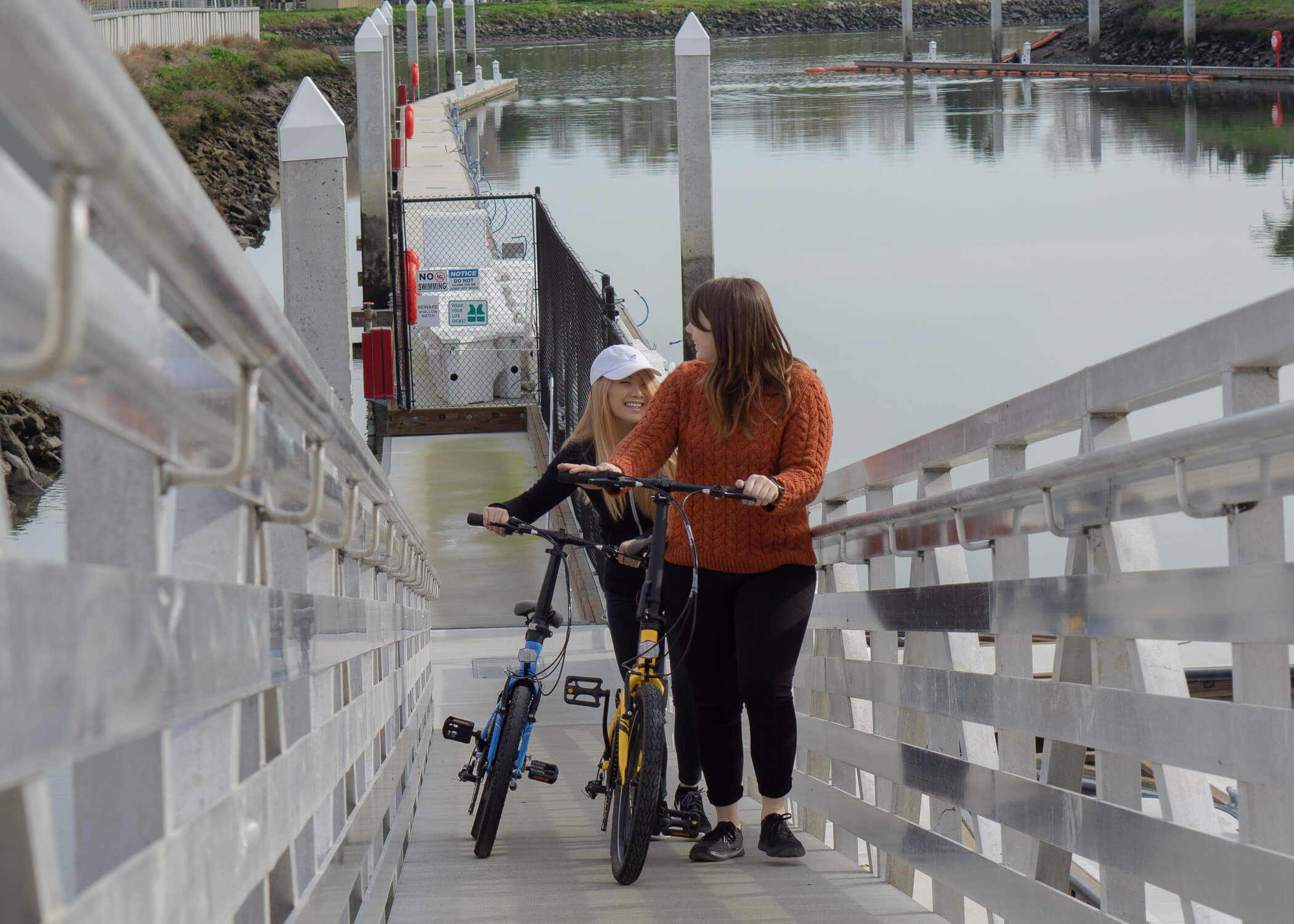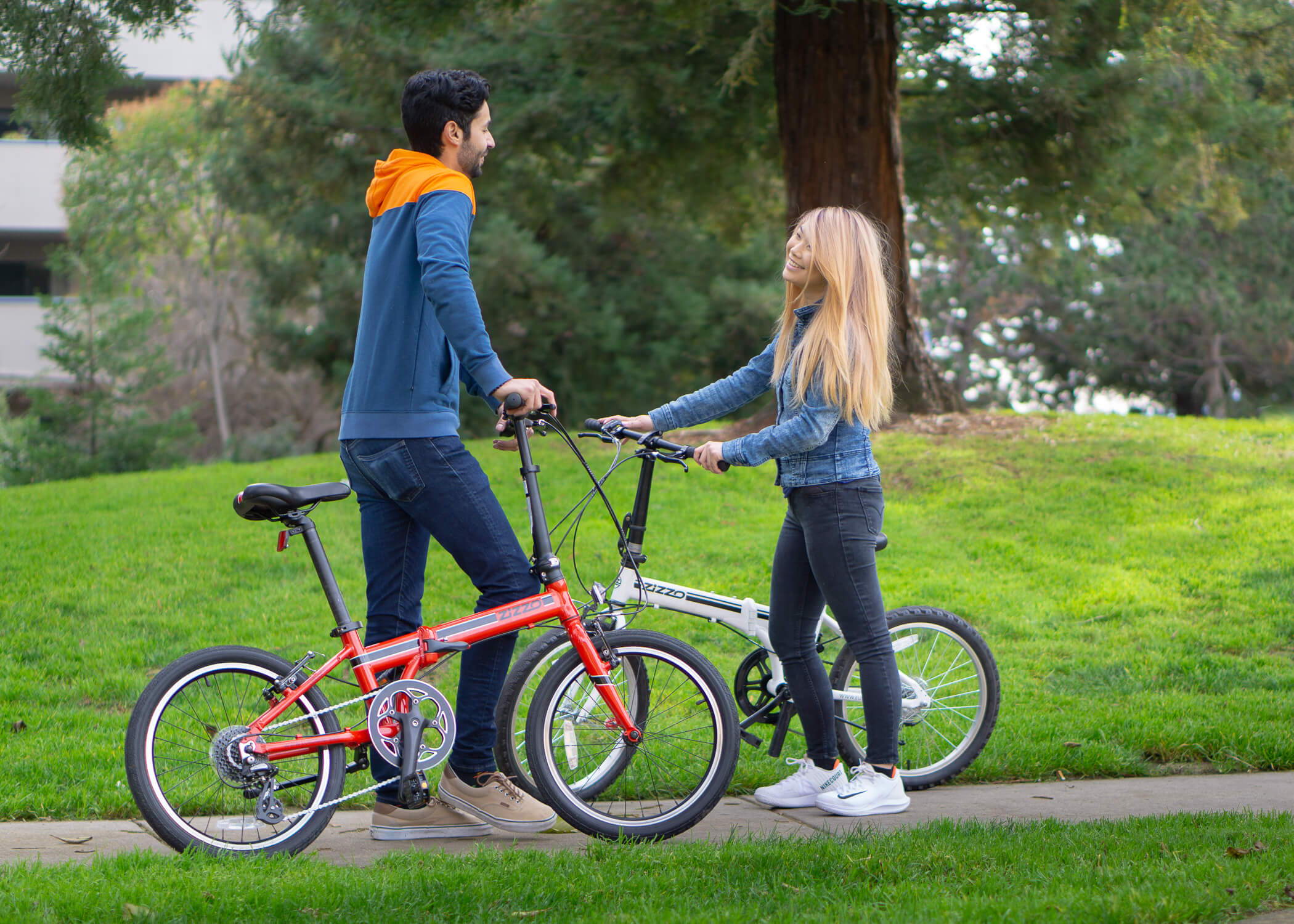 Don't forget the accessories