ZiZZO Bikes: Built for the city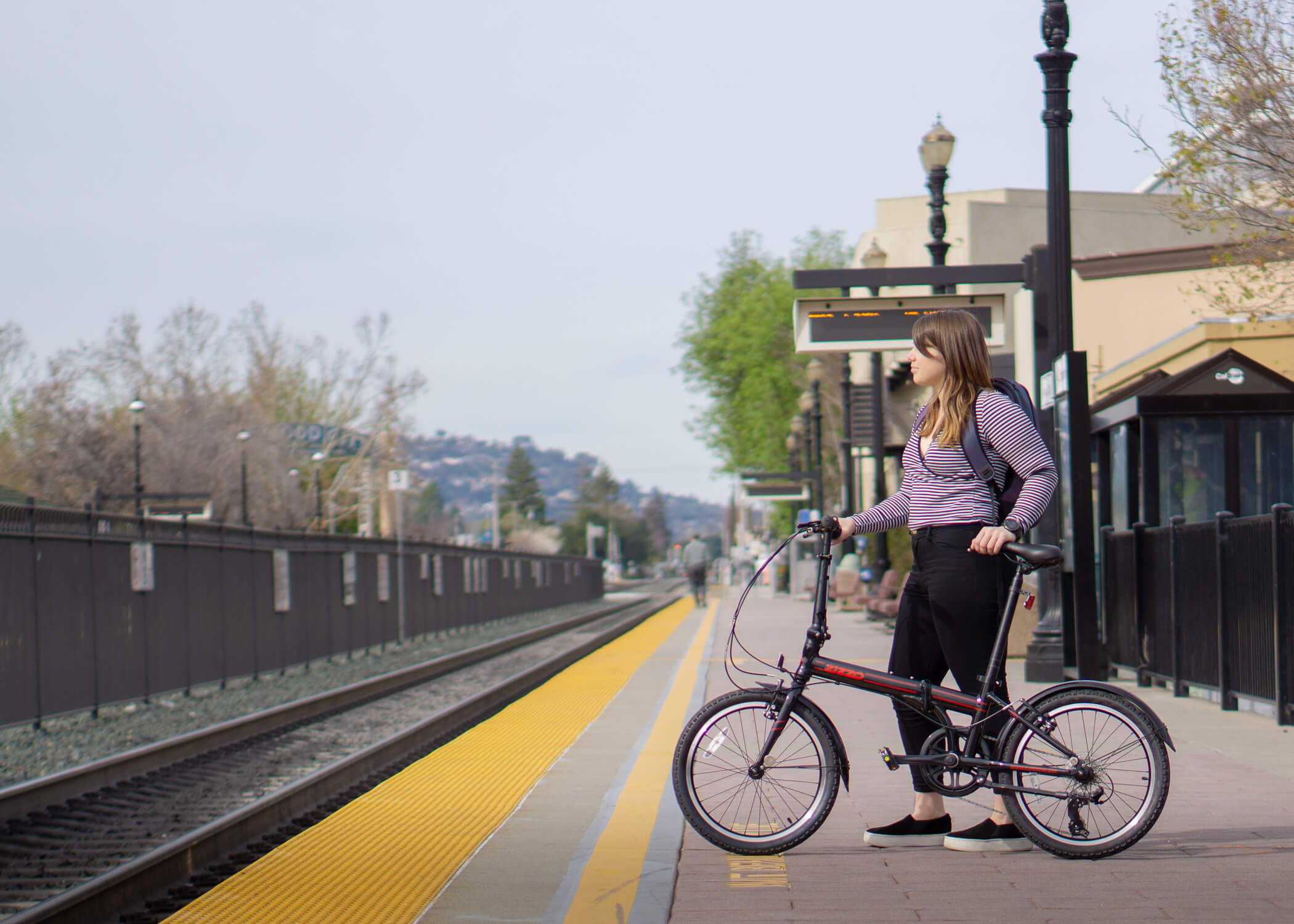 ZiZZO bikes provide you with the most convenient option for cycling in the city, ride it, fold it, take it anywhere! Easily folds in just a few seconds and perfect for your daily commute or a nice ride around town!
• Lightweight and most affordable.
• Easily carry your bike on public transportation.
• Mini size, but rides just like a regular bike.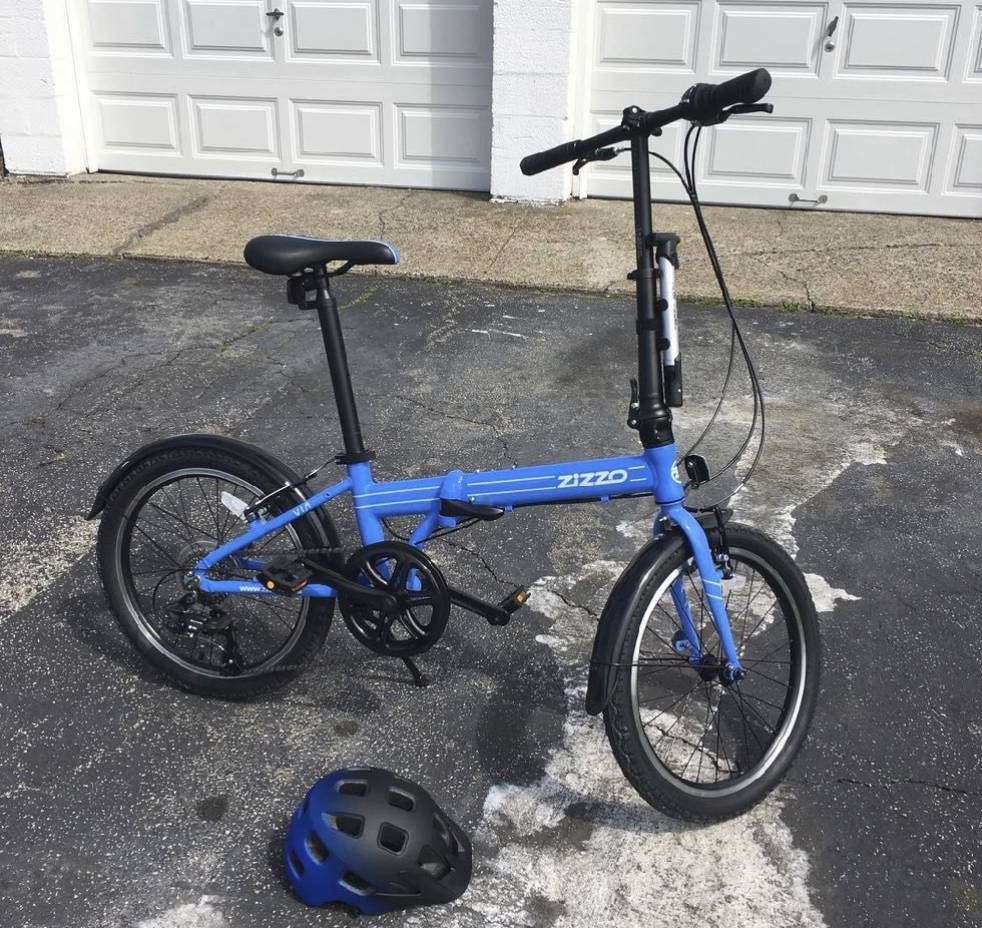 It's less bulky than I thought it would be. No trouble getting it on the train or through South Station. Everything is working out great. I've seen similar folding bikes in Boston as well as electric scooters and ride-share bikes, but my Via never needs to be charged and I can carry it with me into the office.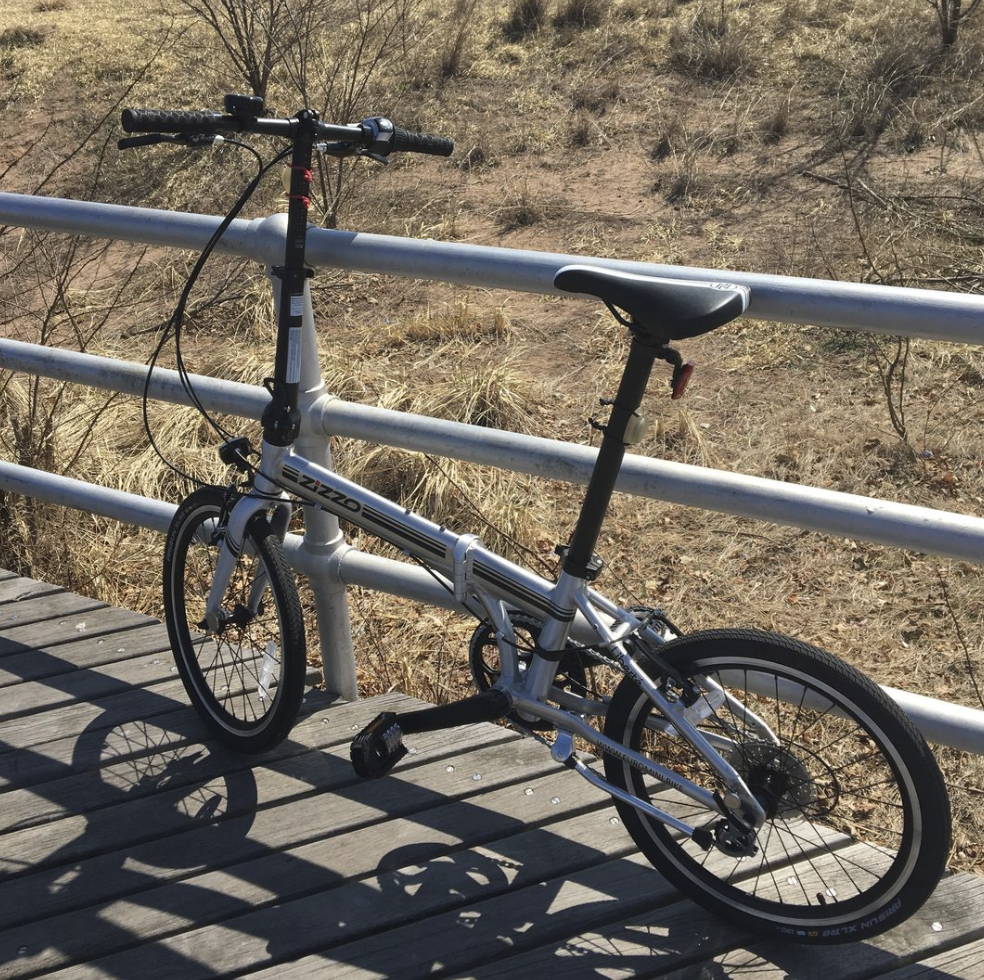 My new Zizzo Liberté is impressive. The bicycle gives a smooth ride with easy gear shifting for riding in New York City.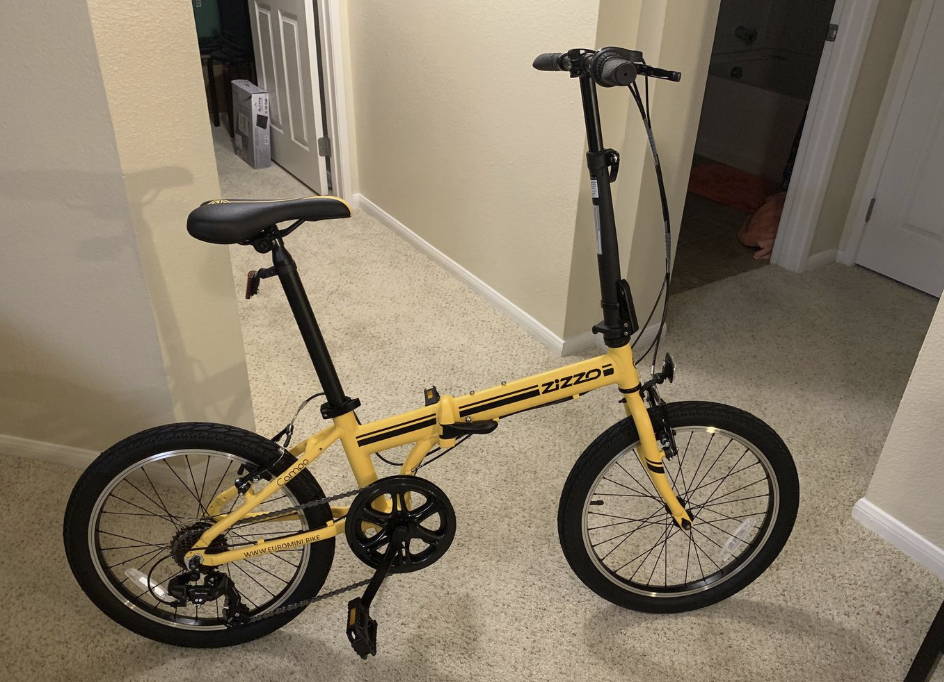 Perfect for my commute to work...fold it up, store it in my office, run home after work...then bring my bike back home in my little Fiat the next day. Doing this every couple of days helps me increase me running mileage! Cheers!
The Liberté is designed to be ridden fast, a quick commute or spirited ride is right up the alley for the Liberté. It rides fast, long and efficient yet nimble enough to navigate through traffic and pedestrians and light enough to carry around with you everywhere.
• Our lightest bike weighing only 23 lbs
• 8 speed Shimano drivetrain
• 1.5" wide high pressure tires
• Puncture resistant tires perfect for city streets
The Urbano is the perfect lightweight all around bike, ready to conquer any terrain. Efficient 8 speed drivetrain can take you anywhere you need to be. Wide tires and a comfort seat allows you to ride longer, and as comfortable as possible.
• Lightweight and weighing only 24 lbs
• 8 speed Shimano drivetrain
• 1.95" wide tires made by Kenda
• Wide comfort saddle
Forte is your go to bike when it comes to packing on the gear for your commute, or having a place to store the groceries after your shop with the included rear rack. The pre installed fenders help make sure you stay dry and clean while out riding through the streets.
• Heavy Duty: 300 lb load limit
• 7 speed Shimano drivetrain
• 2" wide multi terrain tires made by Kenda
• Wide comfort saddle
• Pre installed rear rack and fenders
Ready to ride anywhere the ZiZZO Via is built for all situations in the city. Pre installed fenders to keep you clean and dry on your ride, plus the 7 speed Shimano drivetrain is more than enough to take you to your destination with ease.
• 27 lb all around bike perfect for the city
• 7 speed Shimano drivetrain
• 1.95" wide tires made by Kenda
• Pre installed fenders
When money is an object, the Campo is for you. More uses than you can imagine, commuting on a Campo is fun especially when you can fold it up and hop on a bus or pack it in the trunk.

• 28lb bike built for comfort
• 7 speed Shimano drivetrain
• 2" wide tires made by Kenda
• Wide comfort saddle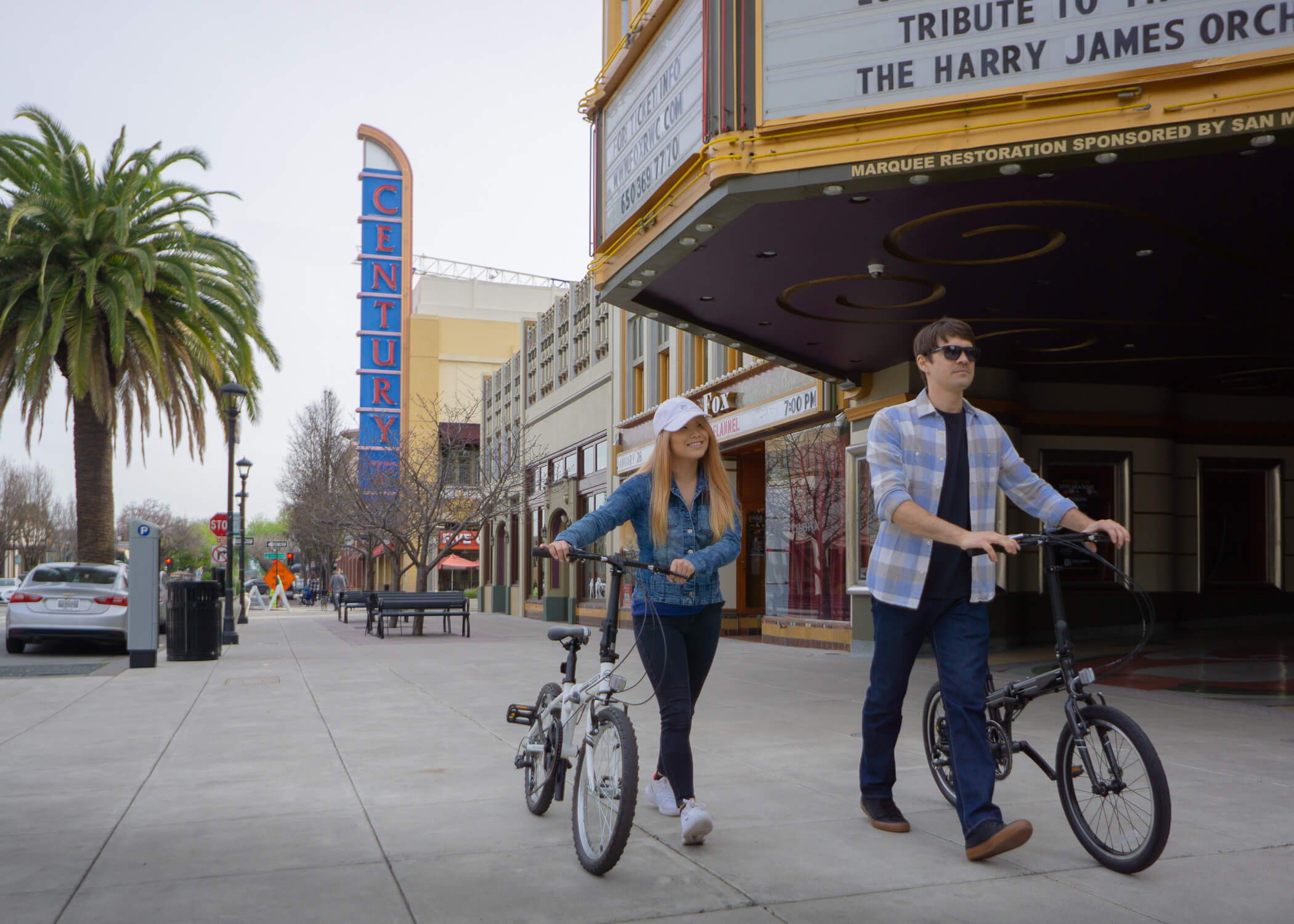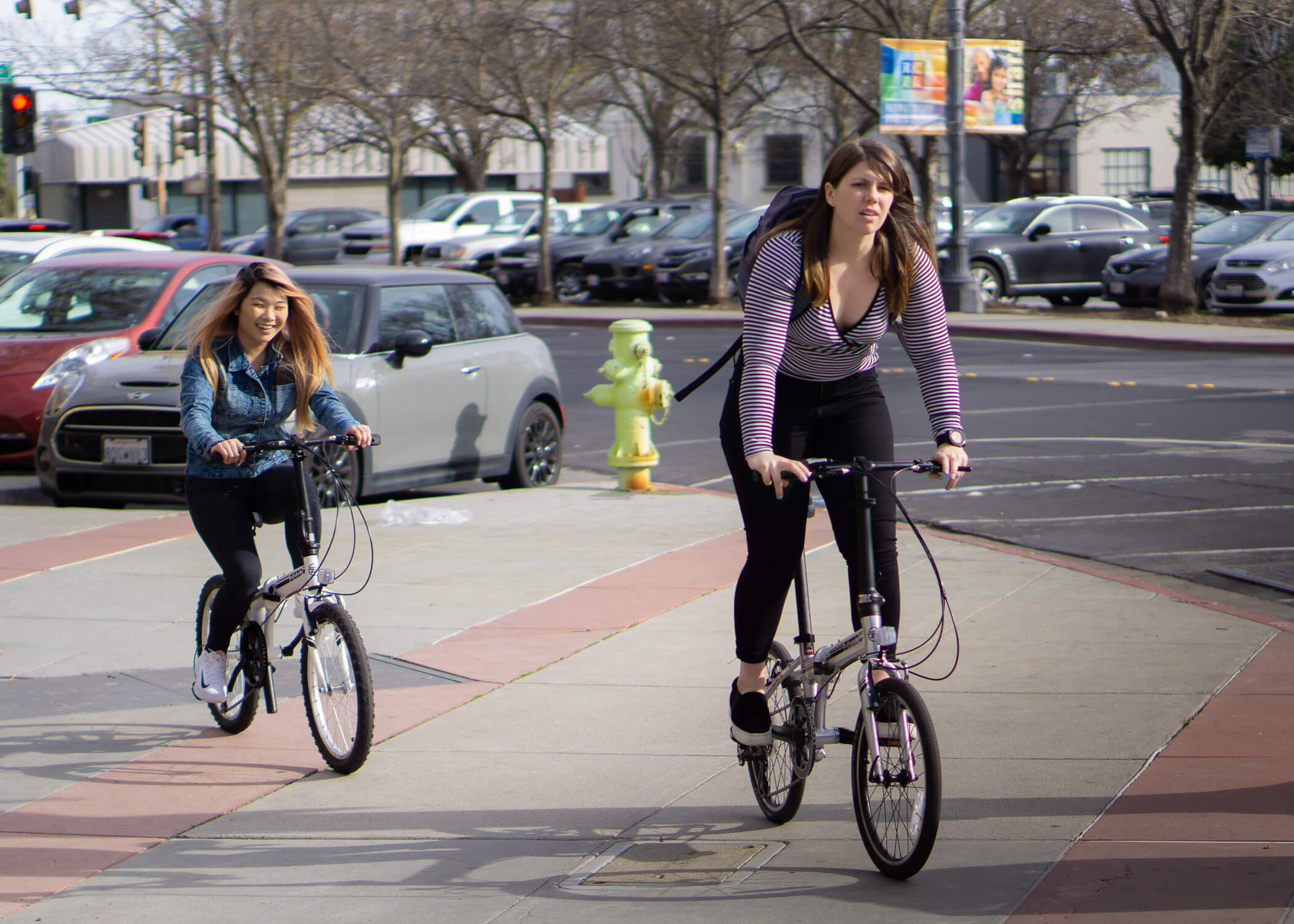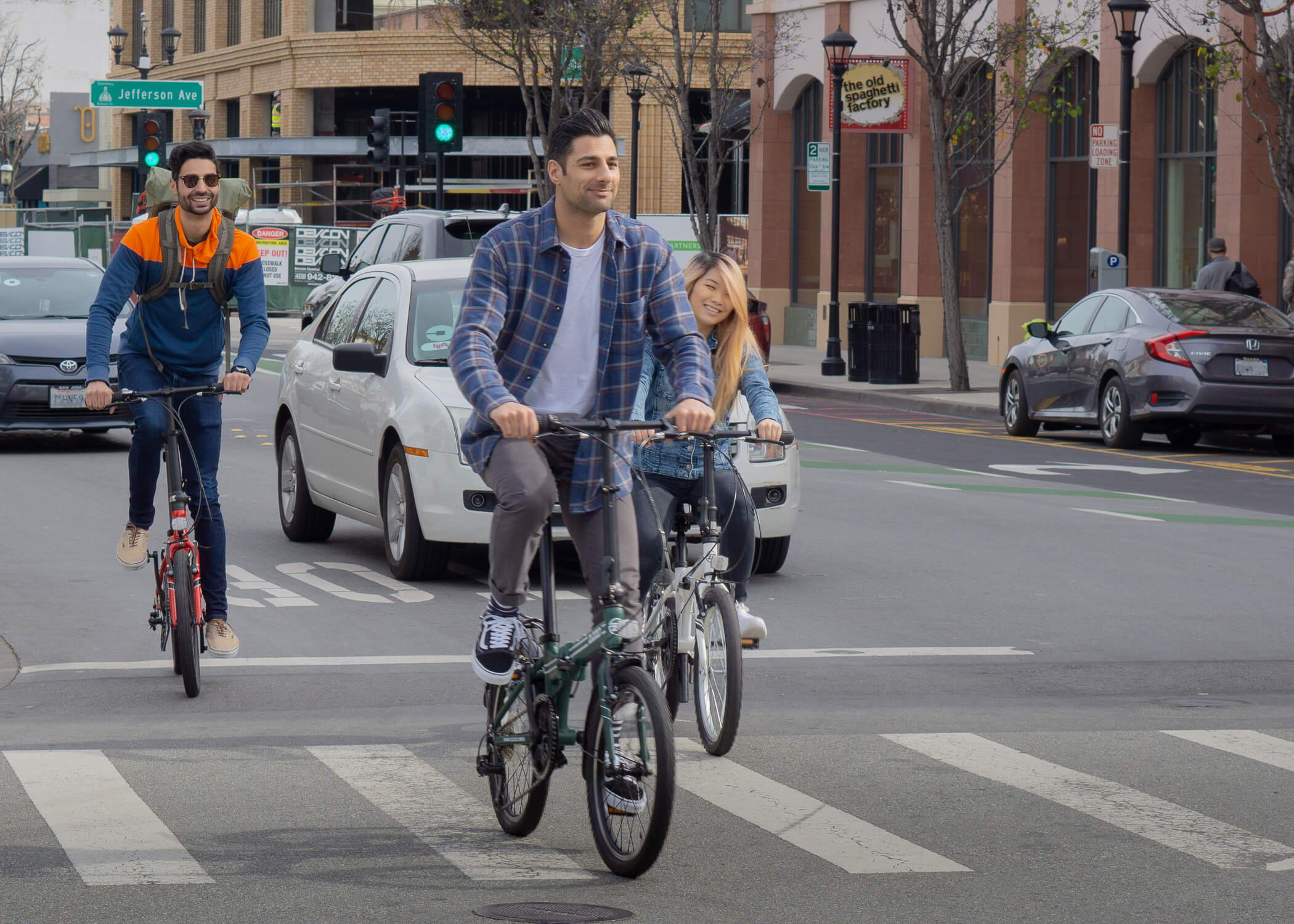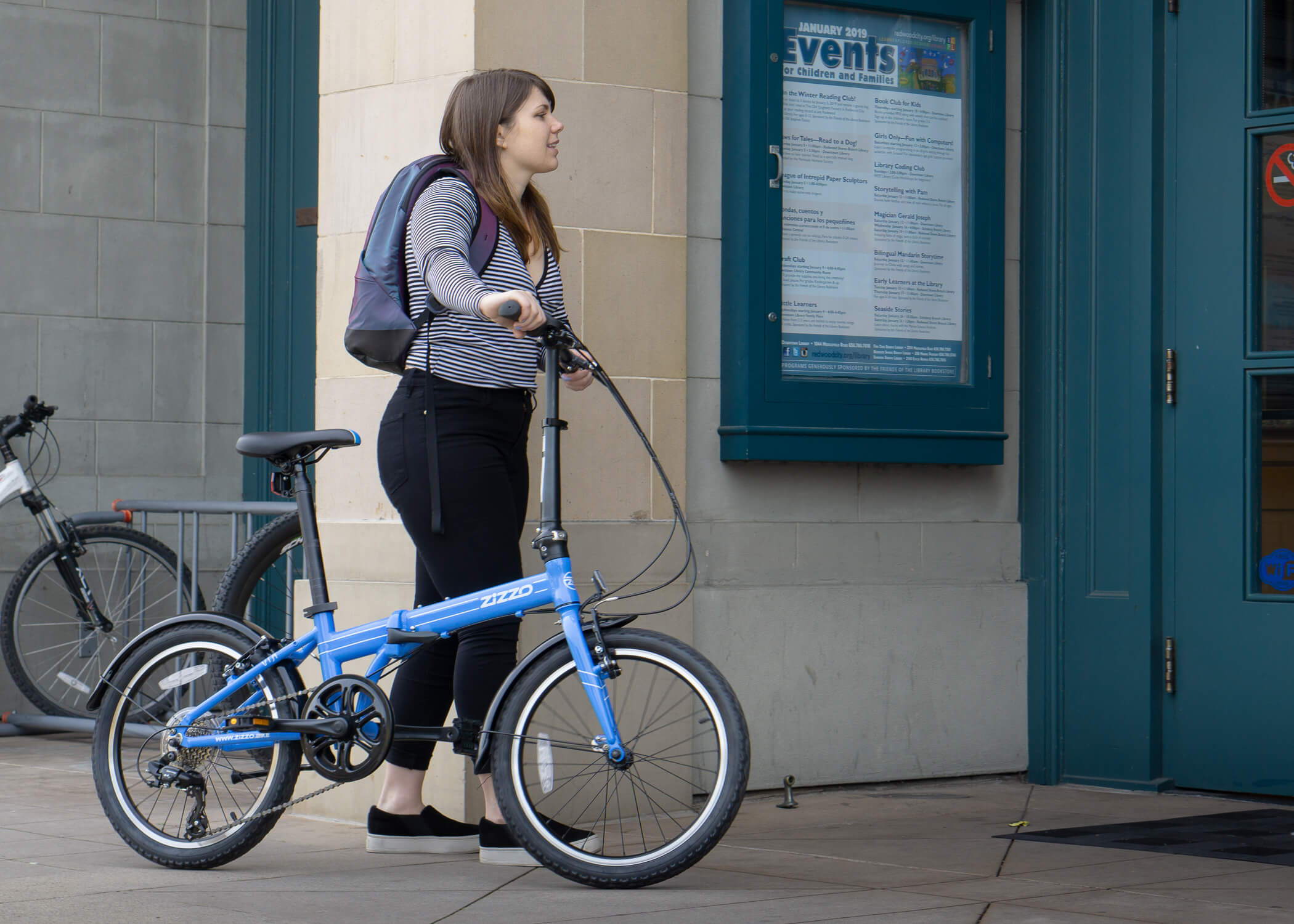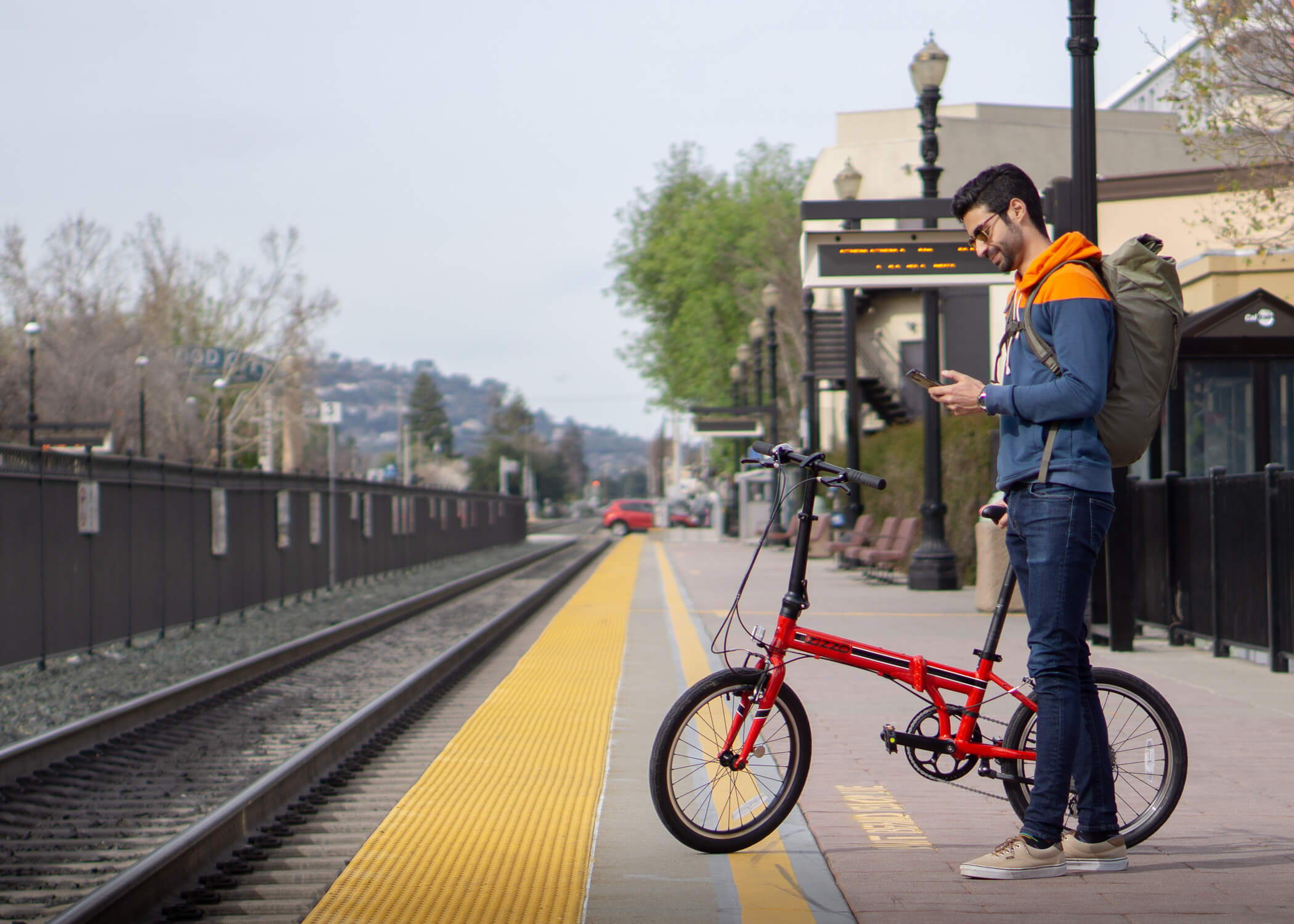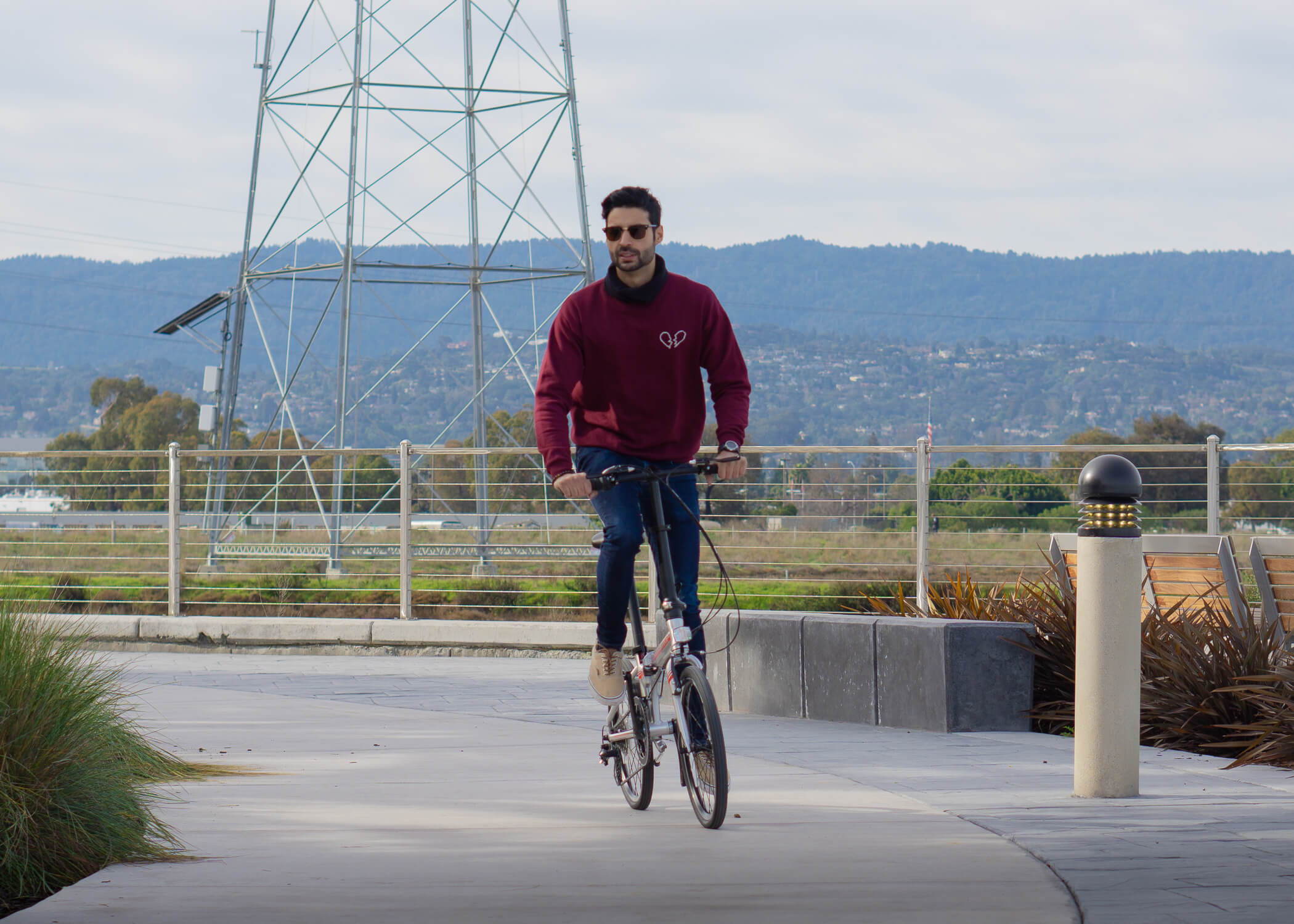 Don't forget the accessories