ZiZZO has designed an all-around bike that is fun to ride and provides outstanding performance, rivaling that of big traditional bikes. It is the perfect bike for almost everyone, anytime, anywhere. About 75% of bicycles bought are for recreational rides in the park, along the beach, or for utilitarian purposes like getting to school, work, or the neighborhood store. This is where ZiZZO stands out as the perfect all-around bike. Be a part of the cycling revolution, and find out about the product that's being called the Fun Machine with no "hazzos." There's a new machine ready for the road that has been specifically engineered for fun and performance, but without all the hassles, that can come along with cycling.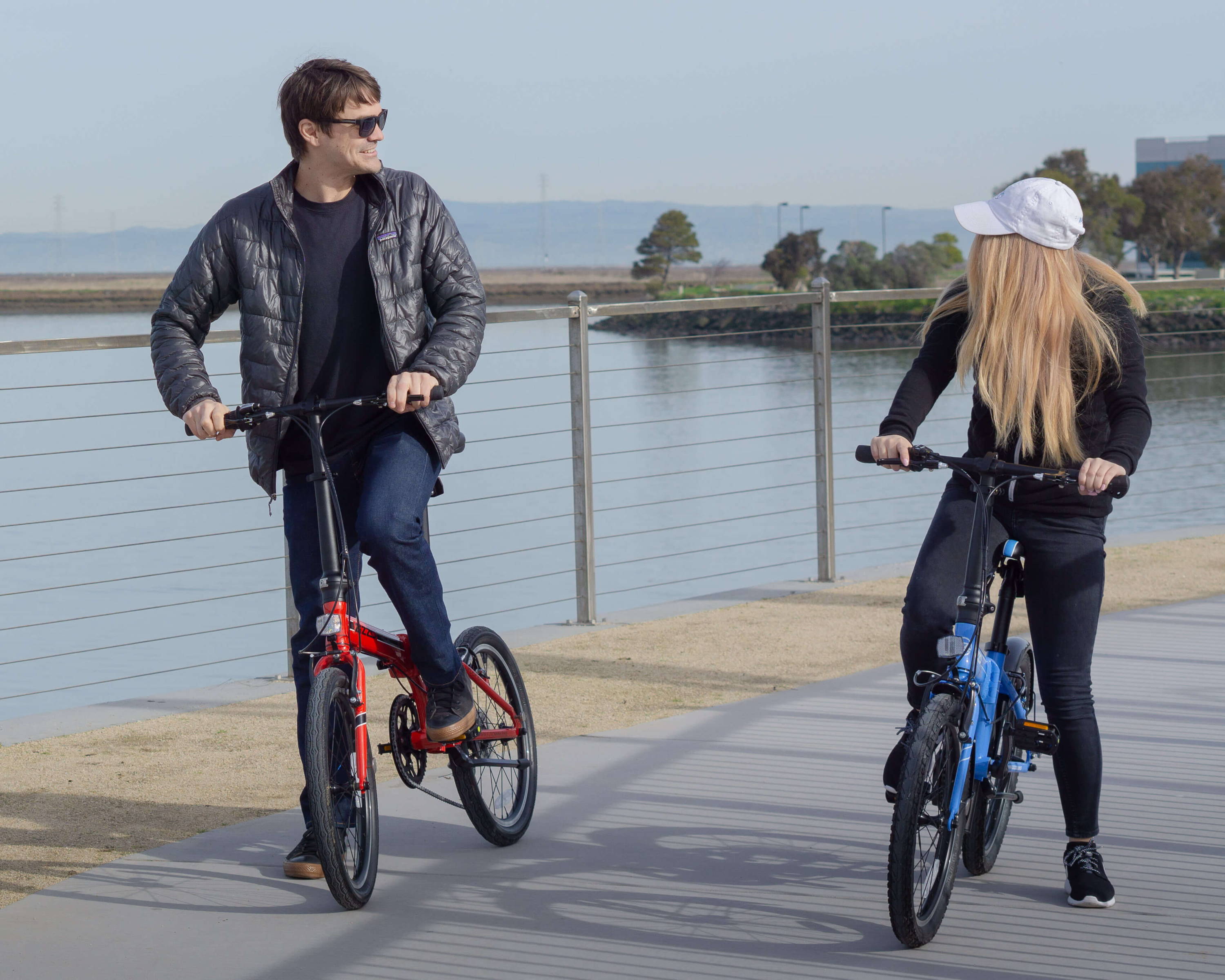 "Buy this bike with confidence! It's well built, easy to assemble, and light-weight. I use it to commute to work and was very impressed with the responsiveness and smoothness of the gears,"

- Alfred L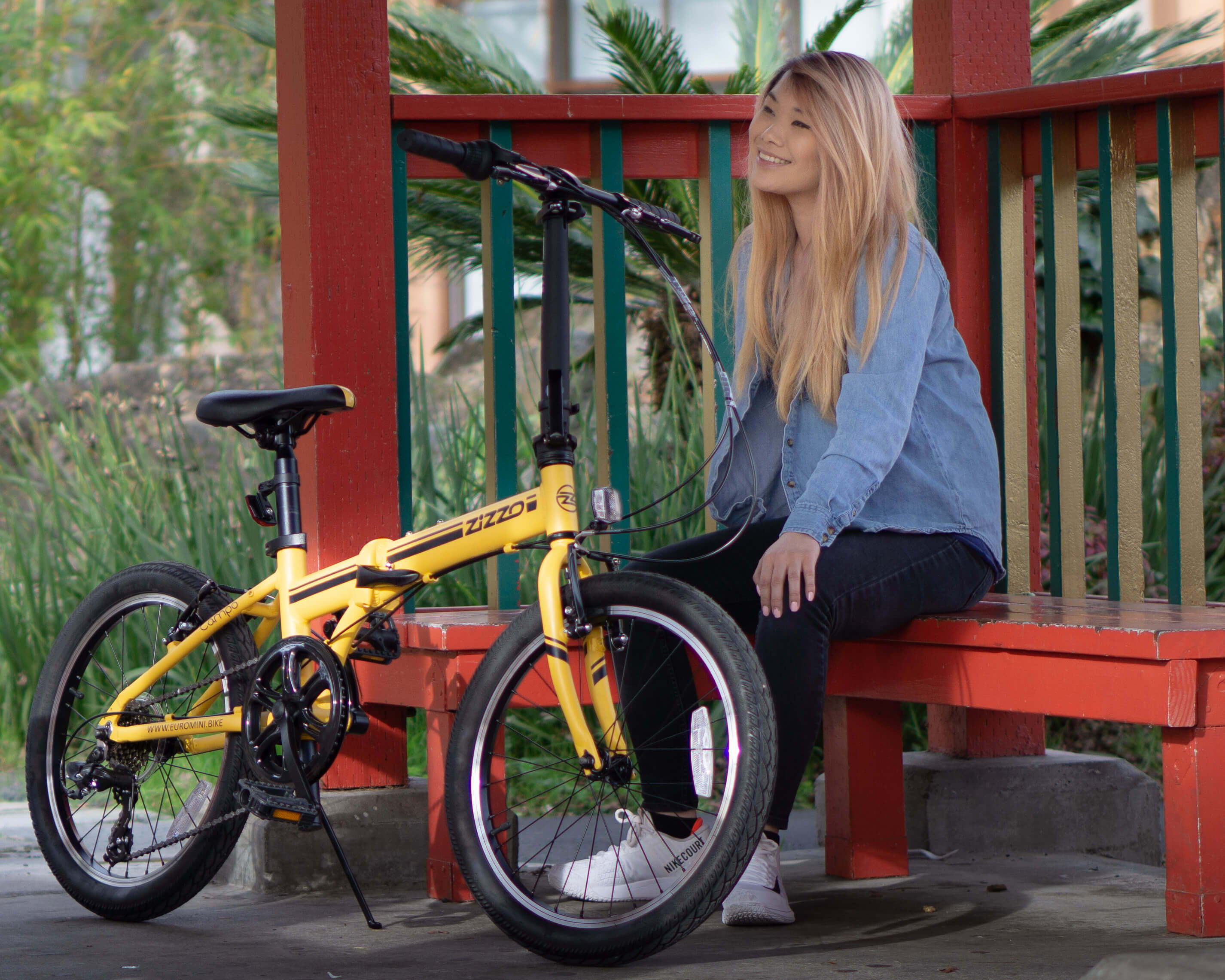 The first and the most used description after riding a ZiZZO is: "FUN. This bike is fun to ride." Second: "This rides like a big bike." Riding a ZiZZO bike, you'll notice immediately how fast and quick it is. The gearing gets you up hills easily, and down safely. The stability and balance of the bike is due to its low center of gravity from the 20" wheels, and fatter tires provide both comfort and traction for road or trail riding.Having fun is important and being fit is a great reason to ride a bike. Cycling helps to improve your mental well-being, it helps you lose weight, build muscle, all while being low impact on your joints. On top of that, it's one of the cleanest, greenest, and most efficient ways to transport yourself from point A to point B. There's no better way to get around a congested city than on a bike.
"It's a really great ride. I have 7 bikes ranging from 27 speed mountain bike, to cruiser, to full carbon racing- and this is my go to bike now. I commute to work in it, it's been to the mountains on steep hill roads. It's awesome!!"

- Lydia D

ZiZZO bikes, starting from just 23 lbs, are also surprisingly lighter yet stronger than most bikes. The ZiZZO all aluminum bike frame has been tested rigorously for both strength and stiffness. There are three standard tests, performed by Bike Testing, Inc. Lateral Bending Stiffness, Tire Contact Lateral Bending Stiffness, and Front Triangle Stiffness. The tests confirm that ZiZZO bikes perform just as well, if not better than professional bicycles costing hundreds and thousands more. It is the integrity of this frame that provides efficient transfer of energy to easily power the rider quickly forward.
This highly-evolved bicycle couldn't be unfolding at a better time, as urban Americans in New York City and beyond desperately seek alternatives to costly and environmentally irresponsible car travel.ZiZZO incorporated 40 years of research, the latest frame technology, and forward-thinking engineering to create a bicycle that is impossible to deny. As bike commuting continues to rise exponentially, ZiZZO folding bikes may very well be the game changer that finally replaces our dependence on urban automobile travel in the 21st century. Oh, and don't forget the great outdoors…enjoy the ride!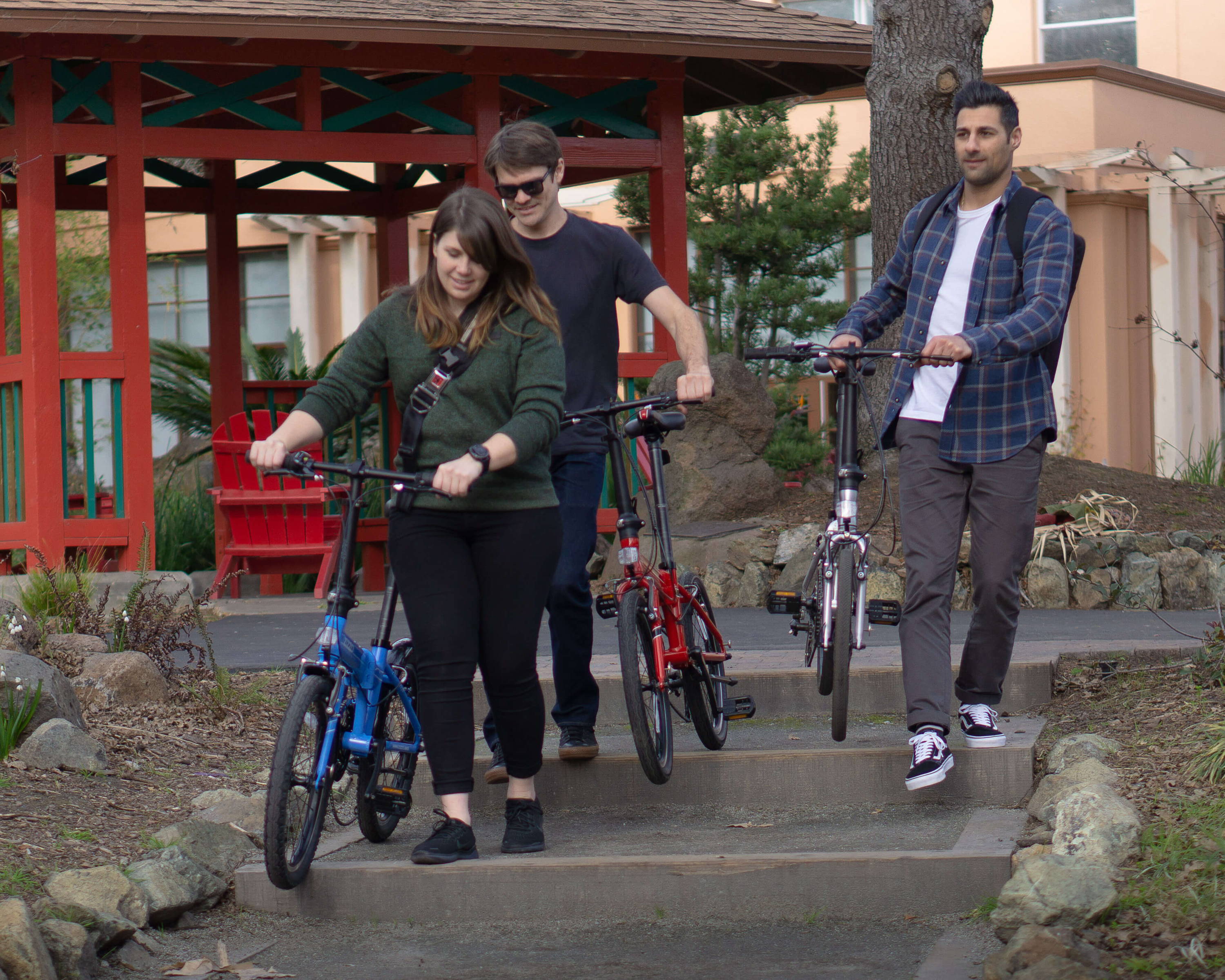 "I absolutely love this bike. I've gone biking a lot since I can transport it to all our wonderful parks closely. Not hard to learn how to fold and unfold the bike. I wish I had gotten this bike before I bought 2 expensive Treks!" - Maria O